Caesar Chavez Library, Salinas California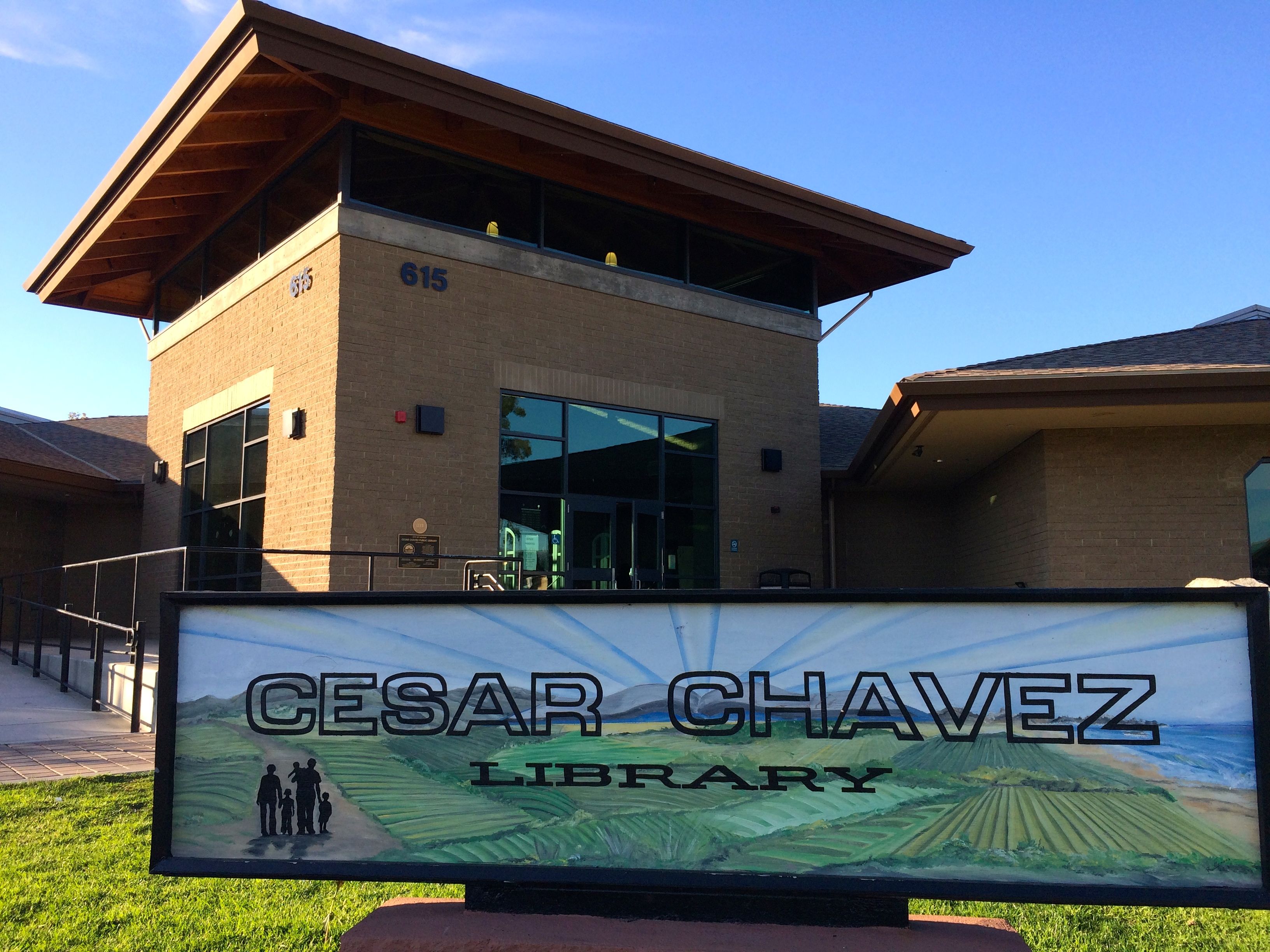 Before heading down the Central Coast on Highway 1 through Big Sur, we went inland to Salinas to play @ the Cesar Chavez Library.
This library is more modern and architecturally more interesting than the other libraries we've played in.
The library is packed with kids & adults and seemed like a beehive of activity.
Most folks here speak Spanish, so we felt a bit ill-prepared to offer a relevant program.
Our listeners were mostly from the after school program, kids about 6-12 and a few mom's and a college student writing a  review of this performance. 
( hmmm, we wonder what she wrote: )
The kids always love the improv of Gary Snyder's poem "Wave", especially with Chris on box drum and the part about "racing zebras".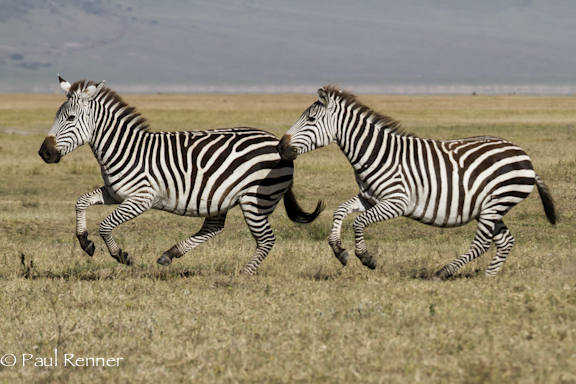 There were also some great questions asked about the instruments, the vibes in particular.
Most folks everywhere we have been do not seem to know what the vibes are.  
Most seem to know about the xylophone and and some know about the marimba, but not the vibes.
This gives Chris a chance to talk about these instruments and distinguish one from the other. ( he loves this )
During the performance, some kids giggled, but a few were so intent in their listening and response to the music through their body movements.
Chris can rarely look up from the vibes to see responses, but Colleen always loves watching the uninhibited responses of children and could see that a few of these kids were blossoming musicians and or dancers. ( perhaps poets too! )