October 5th - 15th ( weeks 8-9 )

We left Bay City on October 5th after enjoying a delicious breakfast of salmon frittata, fruit and lots of hot coffee provided by Charlie at the Bay City Arts Center.

We decided to take a couple days enjoying the coast before starting a 5 day stretch of performances.
We drove about 20 miles, taking a less traveled route along the coast, off 101 to Cape Lookout State Park just west of Tillamook.

Cape Lookout is one of our favorite state parks so far, and a Primal Mates Pick for location, campground and great access to one of the best beaches in Oregon including the forests right above the beach with beautiful creeks, ferns, salal and several other forest floor plants.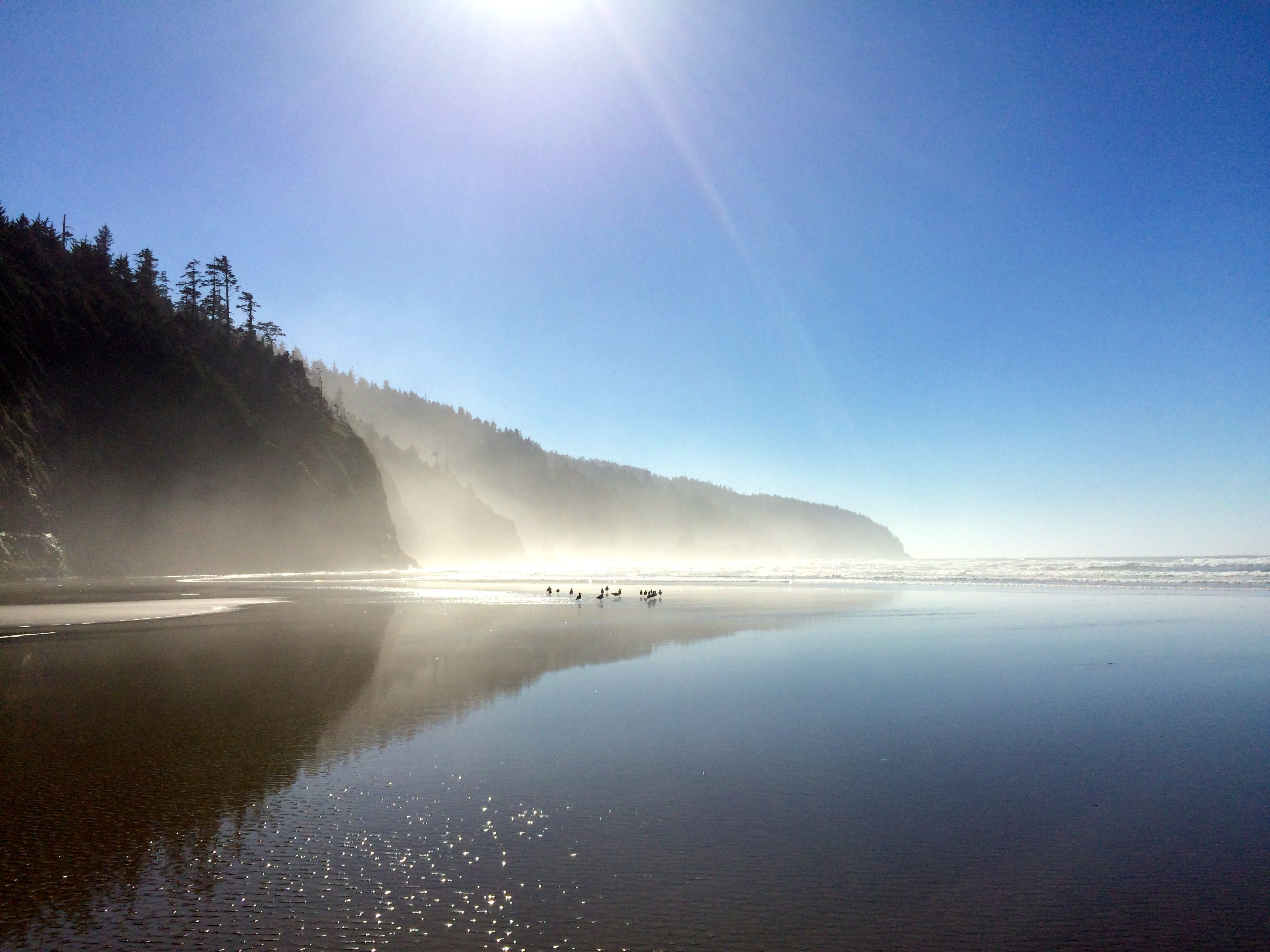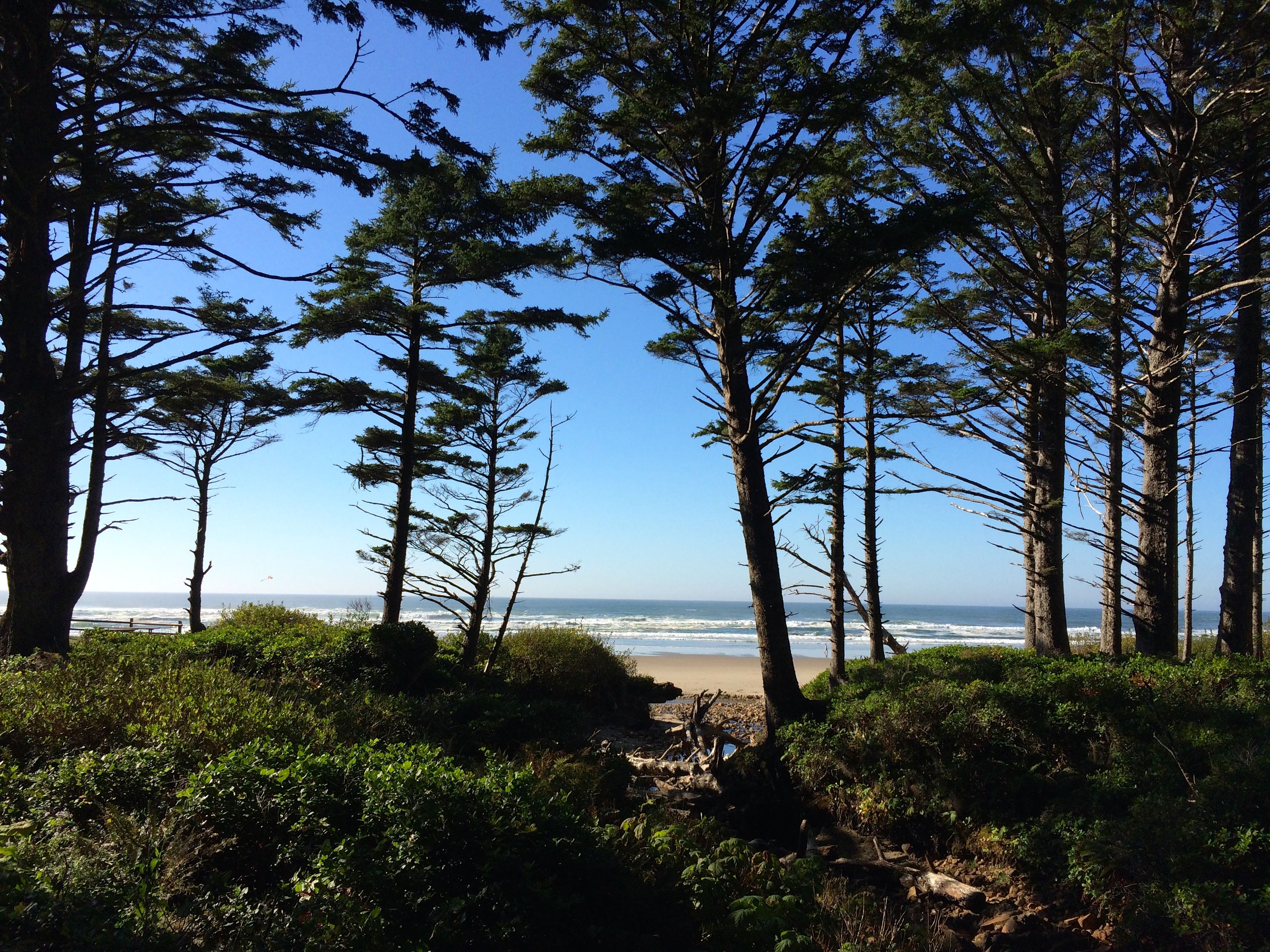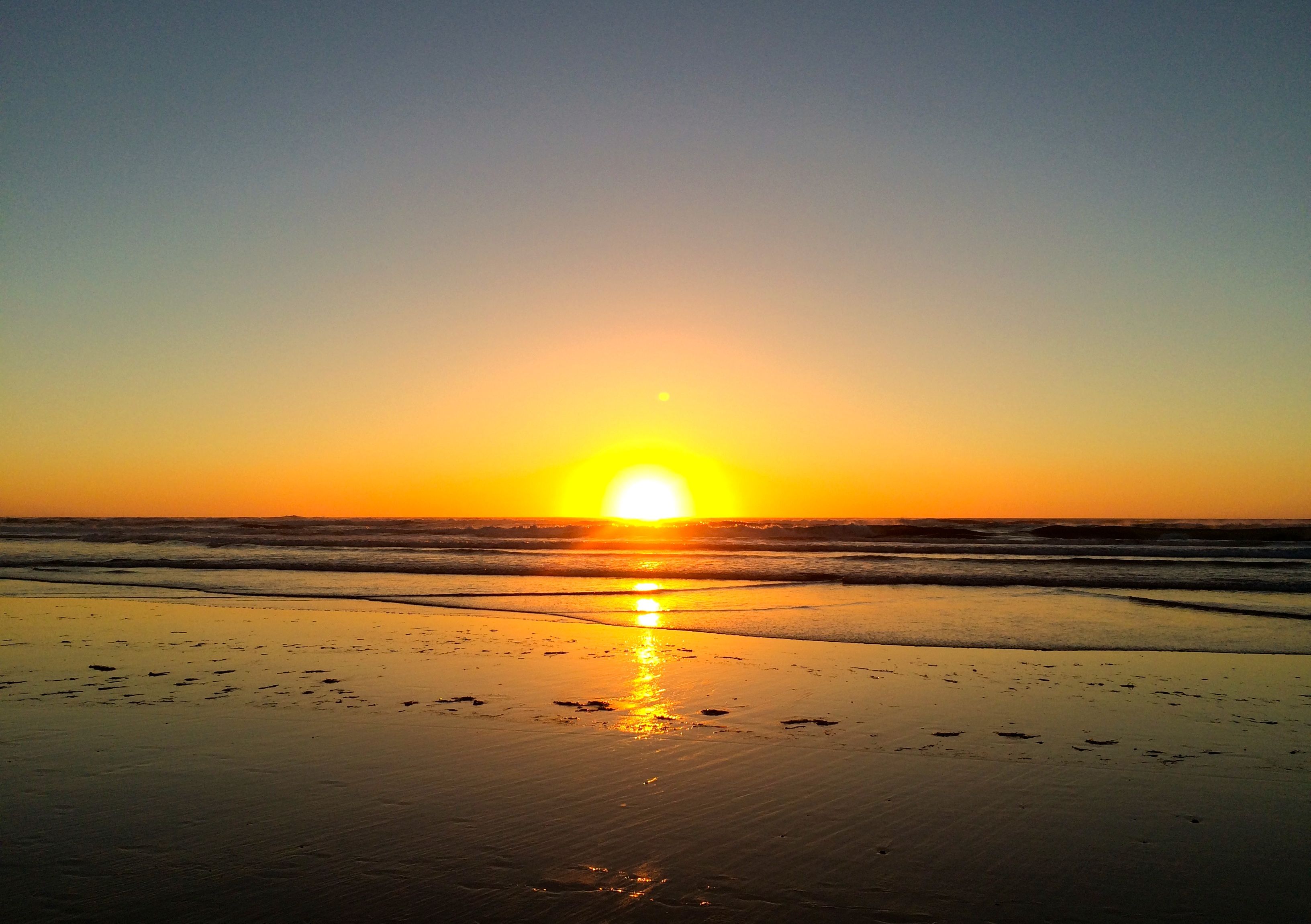 After 2 nights of camping, we headed down the coast towards Yachats to play in a very nice seafood restaurant called the Drift Inn.
The place is always full because of the great seafood dishes and ambiance.
The interior is wood, with many cozy booths and a ceiling of colorful open Italian umbrellas strategically placed above the booths reminding us of the French movie, "The Umbrellas of Cherbourg".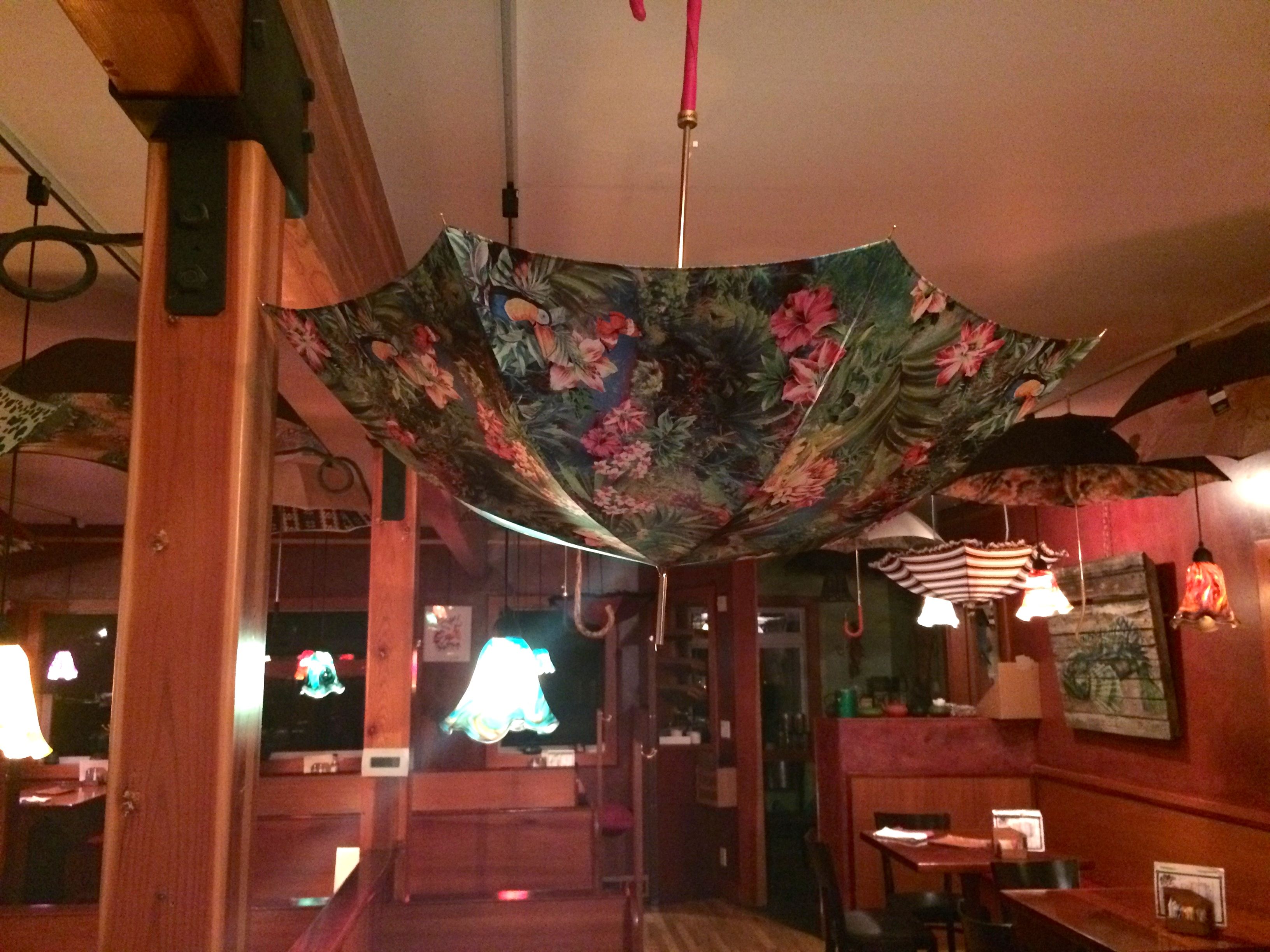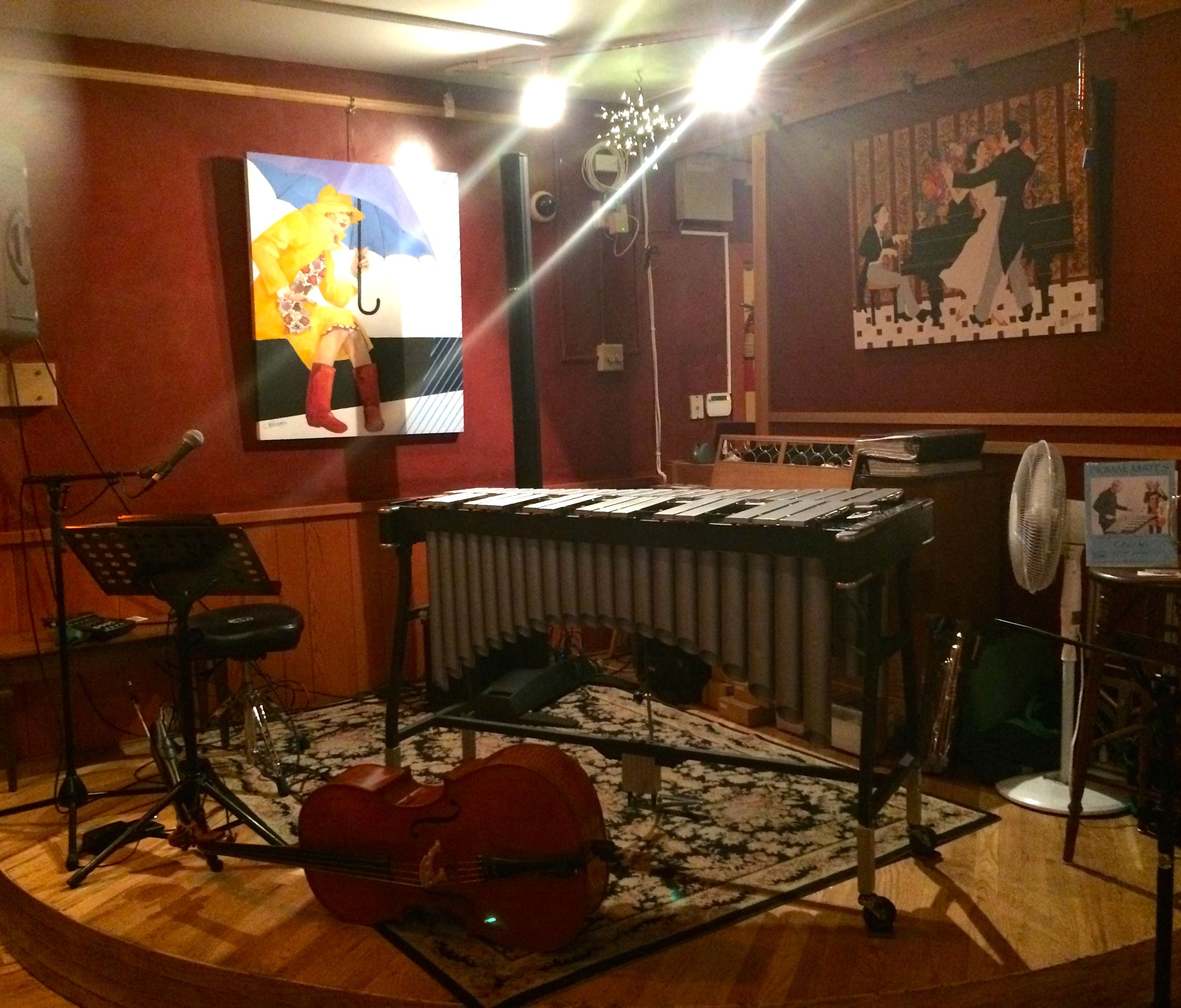 From Yachats, we continued down the central and southern Oregon Coast playing at the beautiful Florence and North Bend Libraries.
The people attending these events were most gracious and asking great questions.

From North Bend, we took the road to Charleston, Oregon and stopped to pick up our 1st fresh shucked raw oysters from Qualman Oyster Farms.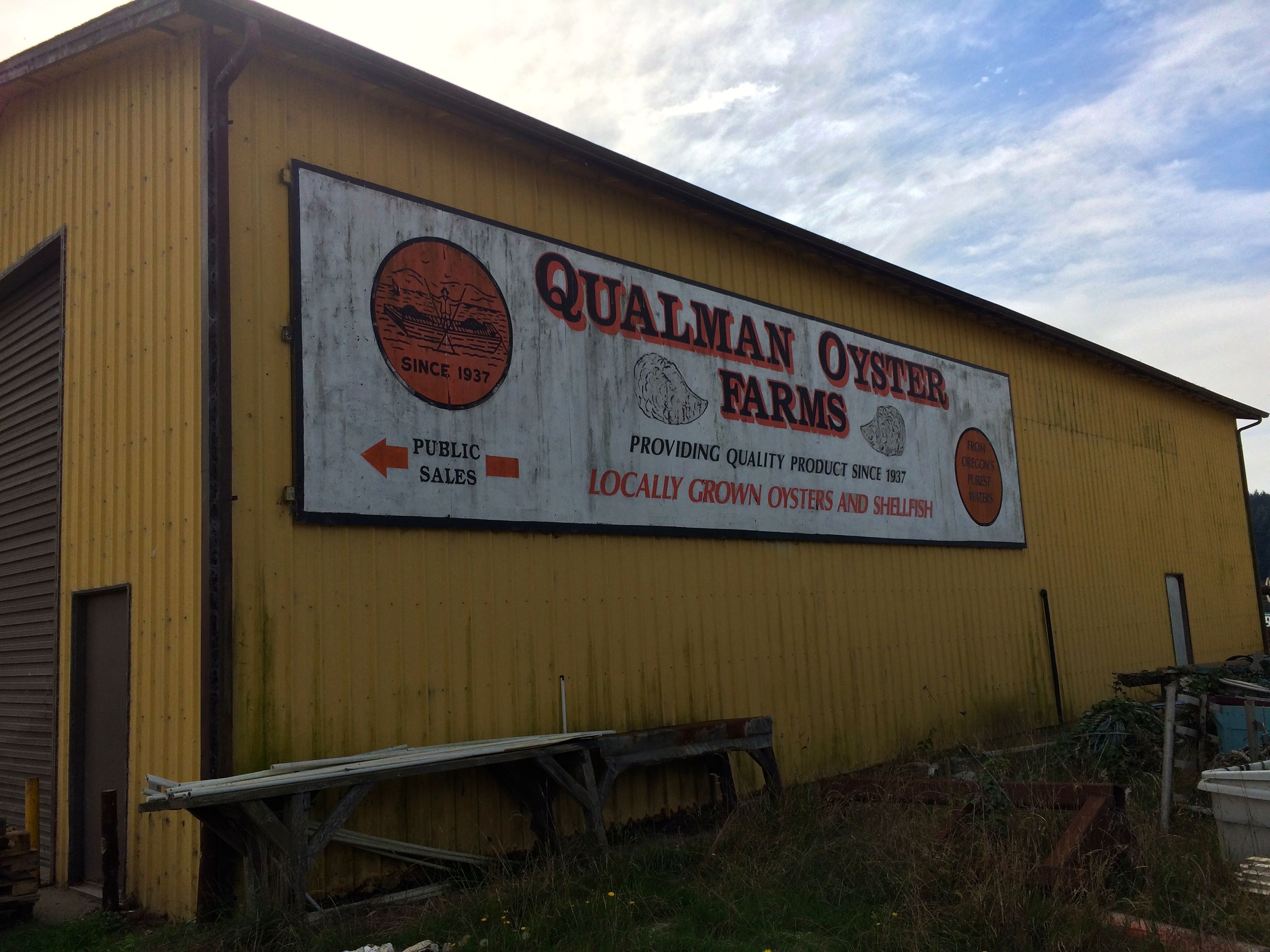 We took our oysters out to Sunset Bay and enjoyed eating our fill of oysters while looking out over this beautiful bay.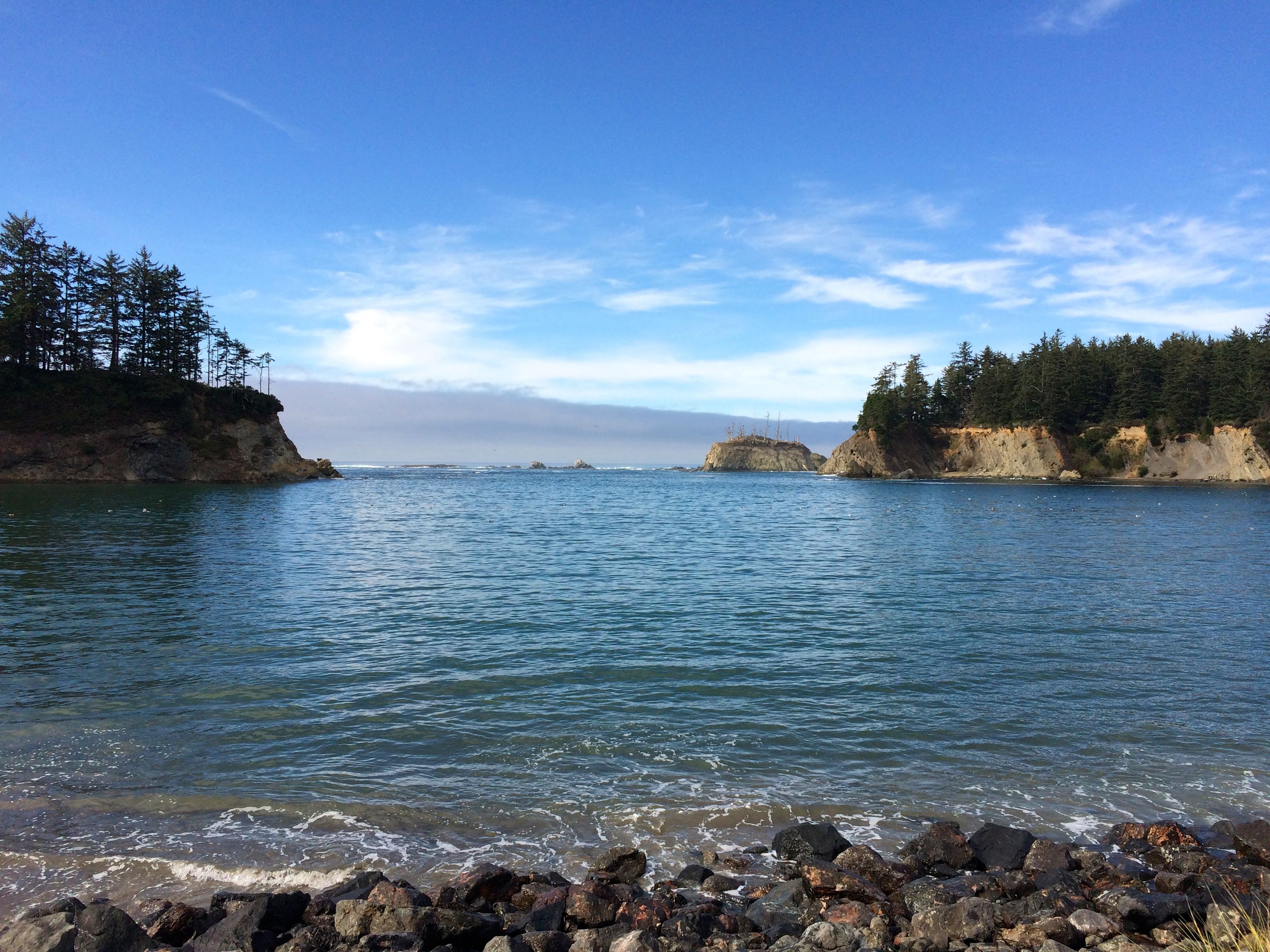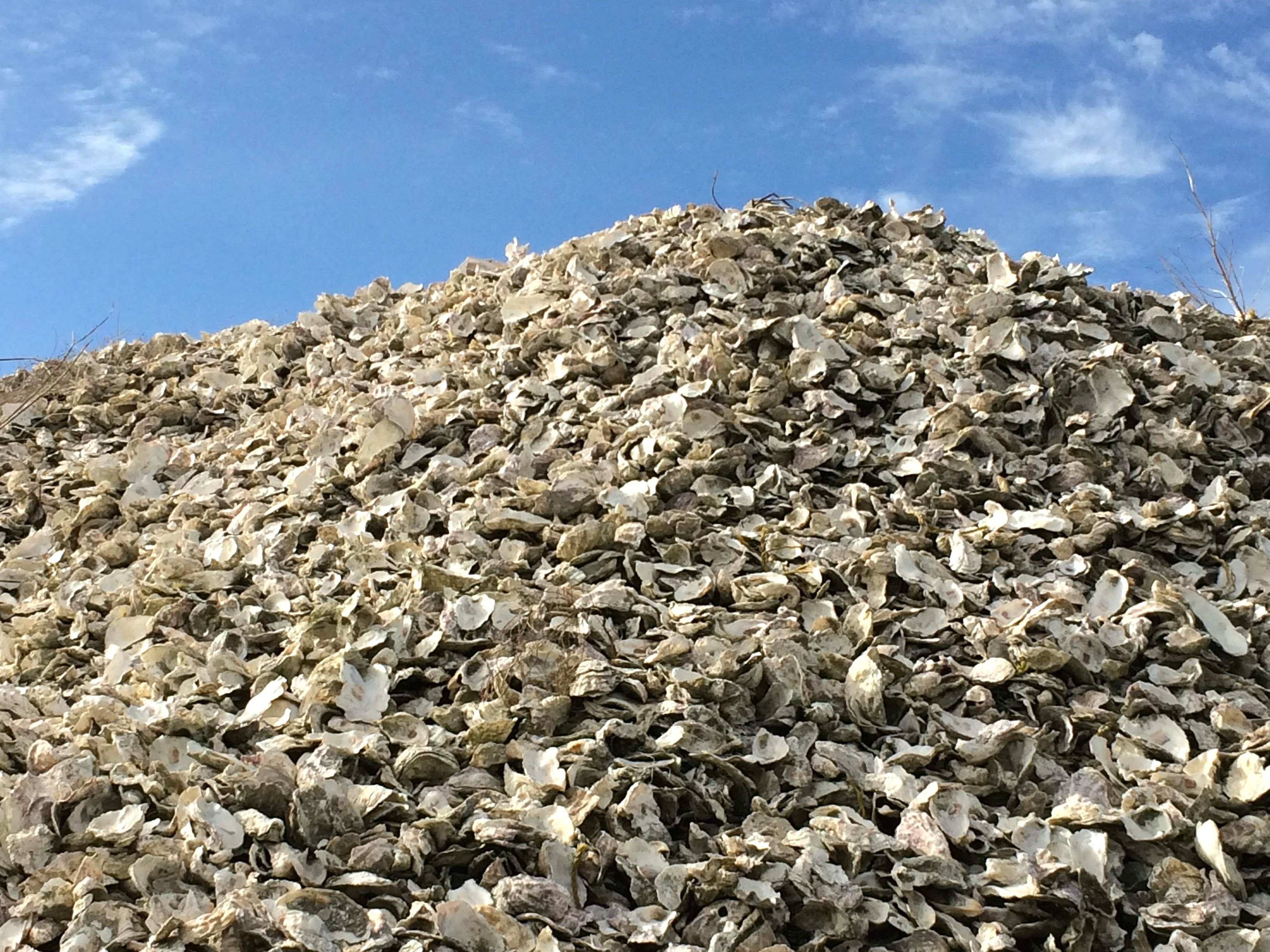 Then onto Langlois Library on the southern Oregon Coast.  A cozy library tucked just off 101.  For the size of this little town, there was a great turn-out for our concert and we met Jo & Roger who offered to be our hosts for the evening & a place to stay overnight.

We always loved this part of the Oregon Coast and intrigued by the cranberry bogs, the lovely rivers, landscape & vegetation which are a change from the northern Oregon Coast.  This area is much less populated than further up north and much nicer travels on 101 given fewer cars.

We were given directions and set off driving east off 101 onto a country road in the dark, and 2 miles up this road, we took a right up quite a steep and windy gravel road to the top of a hill.  We were not able to see the views until the next morning, but their location and sweeping views of the area and ocean were astoundingly beautiful.

We enjoyed a wonderful dinner, breakfast and company with this stay and want to thank Jo & Roger for taking these strange wandering minstrels in for the night.
This offered us such wonderful respite from our travels and camping and a much needed good nights sleep!

Then, onto Gold Beach where we performed both at the Gold Beach Library, then we quickly packed up and drove a few blocks on 101 to Mangia Buff to play a dinner set.
This is a nice Italian Restaurant with seafood pasta dishes on the menu, along with more traditional Italian fare.
The mood of this restaurant inspired Colleen to sing one of her favorite Italian songs, "Senza Fine" by Gino Paoli.

We have been coming through Gold Beach for many years now and have made very good friends with a few kind folk.
Many thanks to our friends Tim & Laura for our stay in Gold Beach at their beautiful home in the woods.
Also thanks to our friend Dave for an excellent Italian style dinner!

Ciao!