We headed out to Arizona from southern California in mid February. 
We had a few days before our busy schedule in Phoenix to see some beautiful desert / mountain country in a remote part of southern Arizona near the Mexican border. 
Organ Pipe National Monument encompasses a vast area of some of the most beautiful desert country we have seen so far on our tour. 
The Saguaro Cactus are huge, up to 60 feet tall.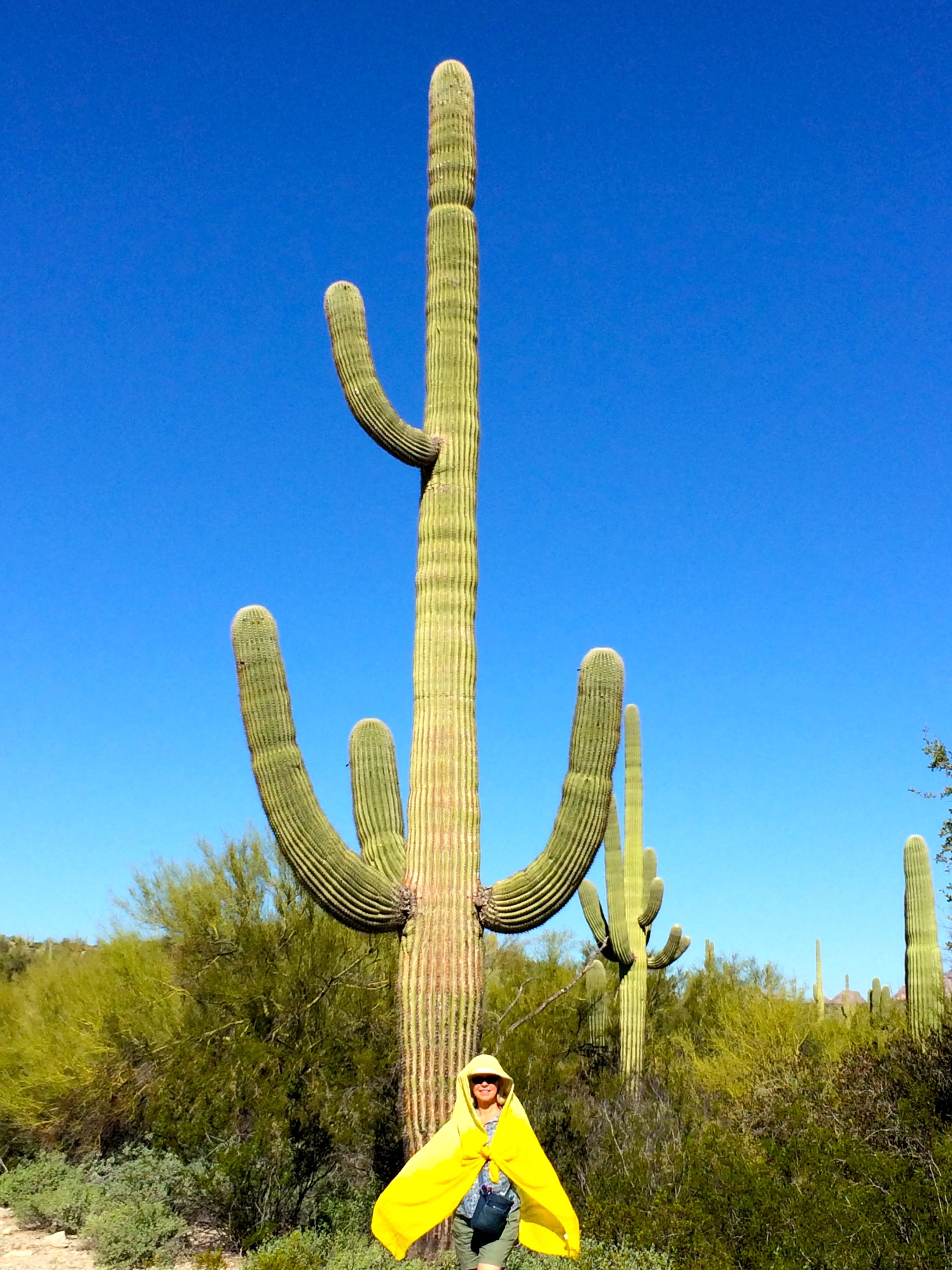 The Organ Pipe Cactus grows in a small area of the Sonoran Desert from southwestern Arizona to western Sonora, Mexico.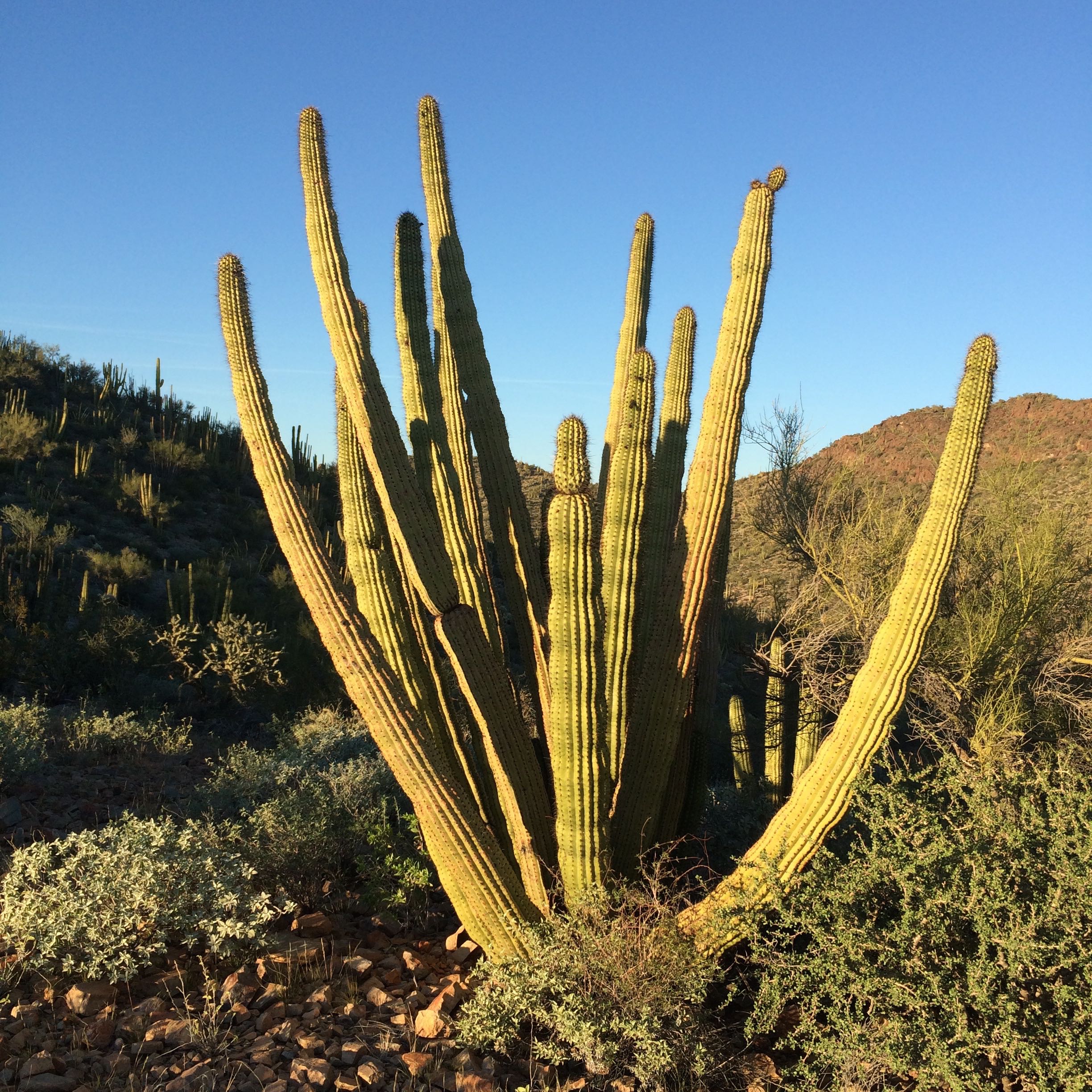 The hikes & camping were great here, as was the weather. 
The benefits of being in this part of the country during the winter gradually began to sink in. 
Then on to Phoenix where we had one of our busiest weeks so far, playing 6 libraries in Phoenix and 1 library in Prescott before heading out to Nevada.
The libraries in this area continue to be a great venue, both large and small.
Each library having their own unique characteristics, offerings and architecture.
The librarians here are all tuned in to their communities.
We were fortunate to have good friends in the Phoenix area, Dwight & Sandy who generously offered us a place to stay during our time in Phoenix.
Dwight is also a fantastic bass player / musician, and both of us had played with Dwight back in Colorado in the 90's.
He has played music in this area for about 15 years and he & Sandy have watched and experienced the incredible growth in the Phoenix area.
Dwight told us that the diameter of the metro area has grown to around 150 miles across at this point.
We began to understand the nature of commuting in this huge megapolis. 
Despite the increasing population here, Phoenix still has a unique environment with rugged, spiny mountains rising up from the valley floor which separate neighborhoods and areas of Phoenix.  The sky is very predominant here as most buildings are low.
There are many pockets of undeveloped land within this huge metropolis with some irrigation, & man - made lakes providing a more hospitable habitat & shelter for birds, animals, fish, plants, grasses and trees.
We ended our time in Arizona going to Pleasant Lake, one of Dwight and Sandy's favorite places to camp and to take their boat out.
And sure enough, this lake and surrounding environs was very pleasant indeed!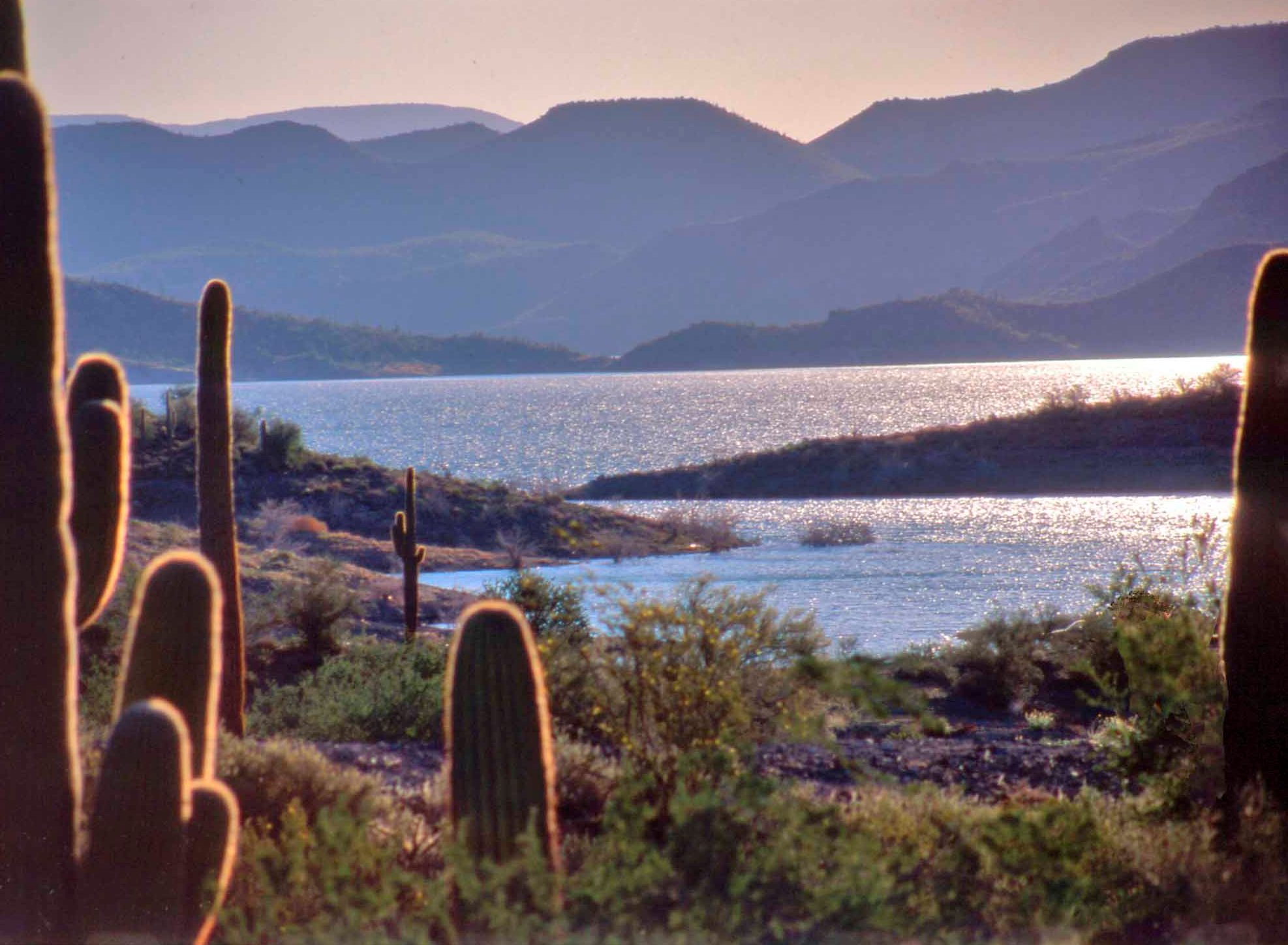 We camped in a nice private spot near the lake, built camp fires, roasted marshmallows and ate "S'mores" using the best dark chocolate.
Soooo good, Hershey's no more with S'mores!  We listened to cowboy music and jazz, howled at the moon and saw wild burros.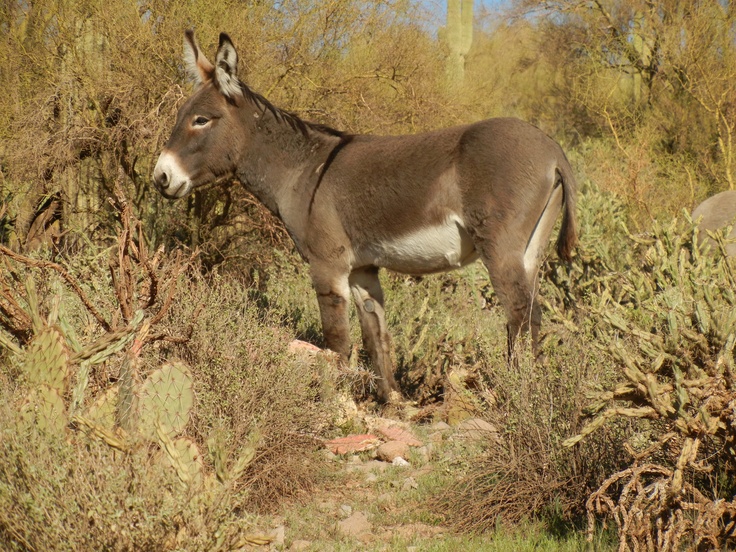 Thank you Dwight & Sandy for your great hospitality and fun weekend on Lake Pleasant!