March 15th marks 6 months since we left Colorado on our current tour.
We have performances booked in Colorado in late summer, 2015 which will be 1 year "on the road" if all goes as planned.
What can we say?
The libraries & librarians have been wonderful!
The weather has mostly been great!
The music & poetry continue to inspire us!
We are still having fun!
We still like each other!
We are thankful our friend Mark Miller continues to write compositions for poems and sends them to us.
So, in March we headed to Las Vegas from Phoenix, AZ.
Las Vegas is a city that we usually pass through quickly.... without stopping.
This time we finally stopped and played in 2 beautiful libraries, both with state of the art auditoriums.
We figure the taxes from all the gambling help the libraries.
We also had a great tech team and would like to thank Mike and Jody for their assistance!
Summerlin Library Concert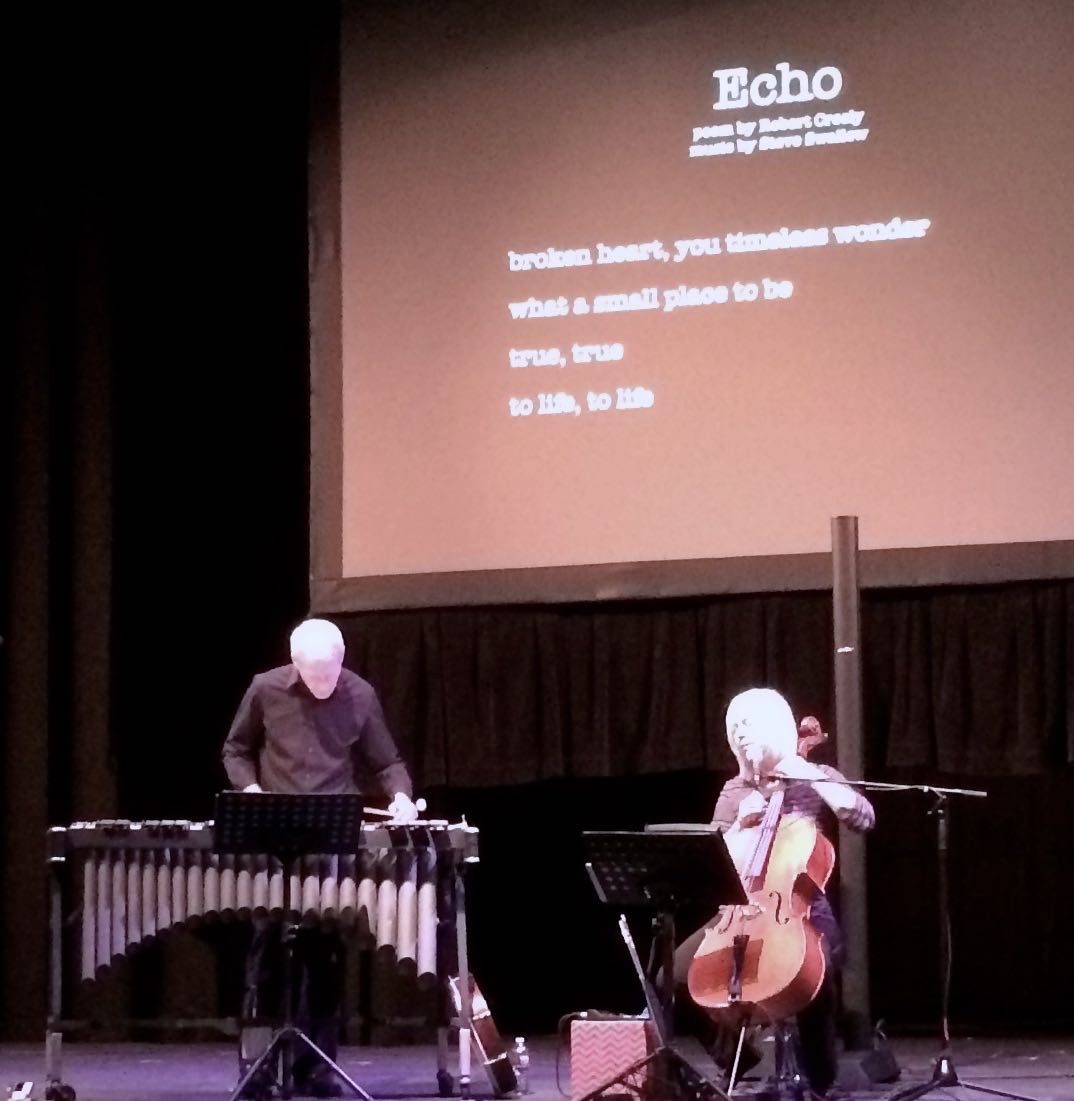 We also crossed paths with our son Eric who was coming back from a big mountain ski competition near Taos, NM.
We met for breakfast near a replica of the Eiffel Tower.   Eric's passion for skiing reminds us of our passion for music. ( without the risks:)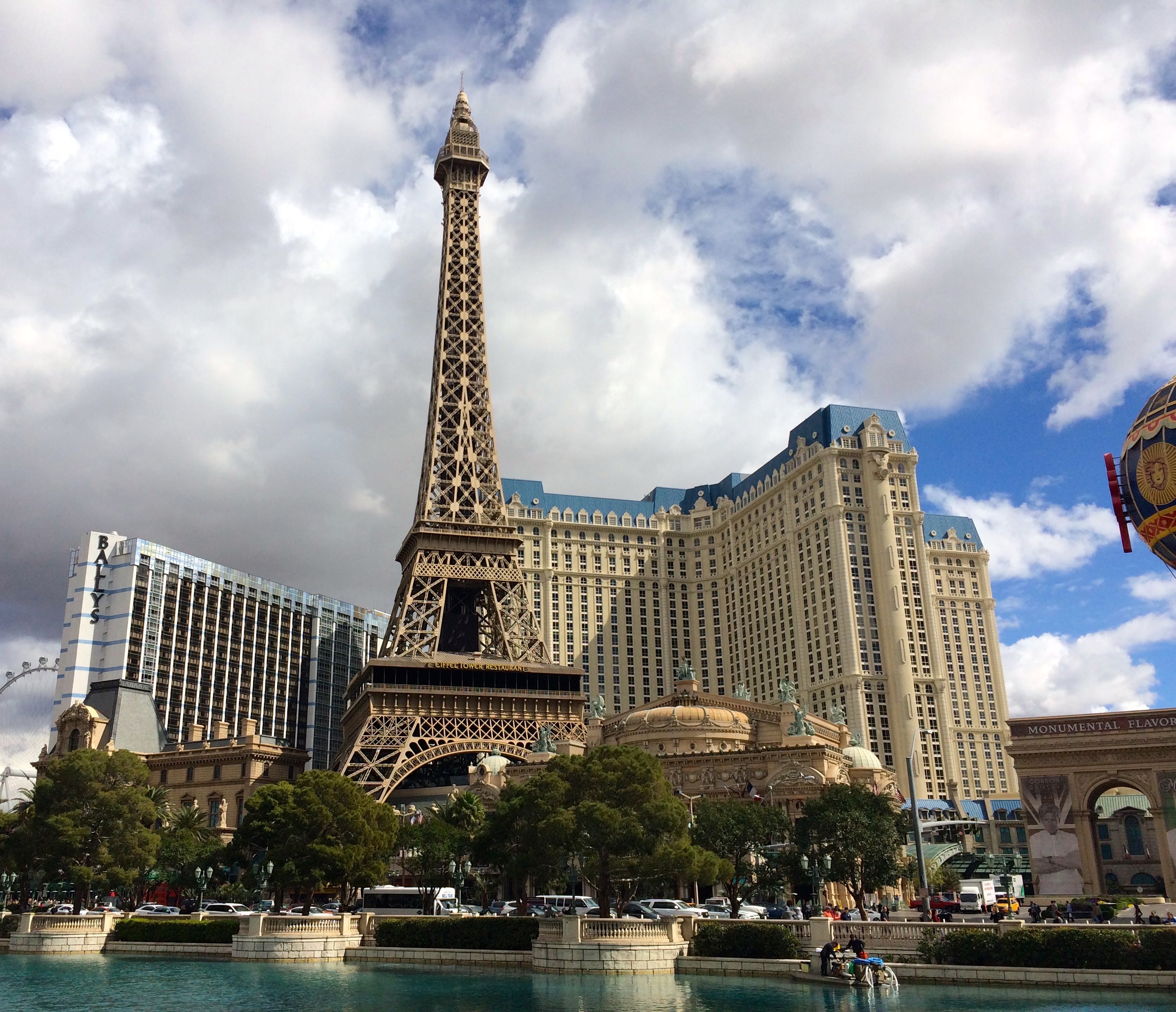 Las Vegas has a metro area population of close to 2 million people, but the surrounding landscape is vast, mountainous and unpopulated.
Just to the west of Las Vegas is an awesome area called Red Rock Canyon which we saw for the 1st time.
We took a day between our performances to hike & explore this area.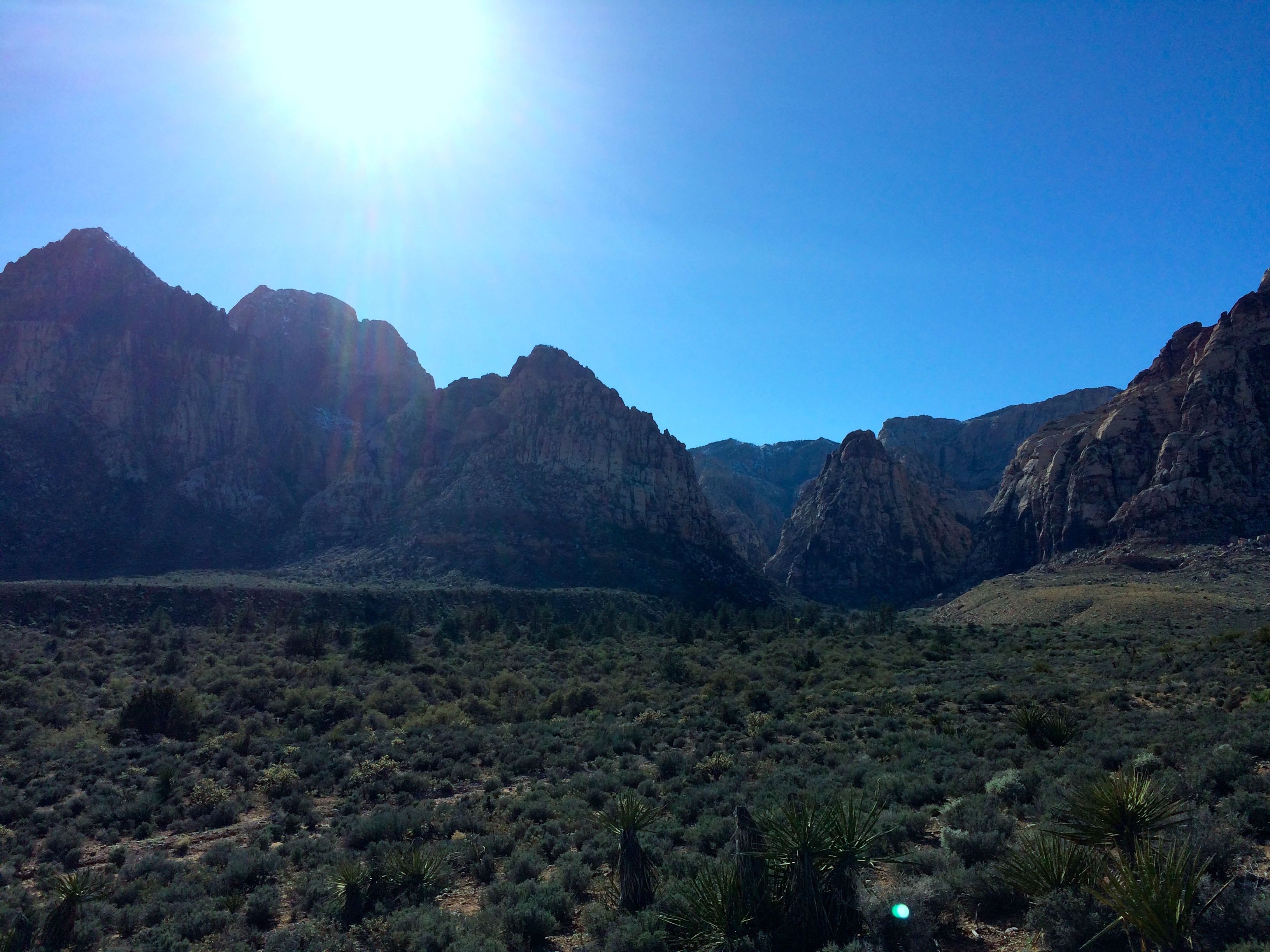 Our 3rd performance in Nevada was in Boulder City.  We loved this little town, it's in a beautiful setting near Hoover Dam and overlooks Lake Meade.
There is no gambling in Boulder City, which also added to it's character and quaintness compared to other Nevada towns.
They have a lovely library and Lynn the librarian has a keen interest in music & poetry & theater.
We camped nearLake Meade in a beautiful park within the Lake Meade National Recreation Area.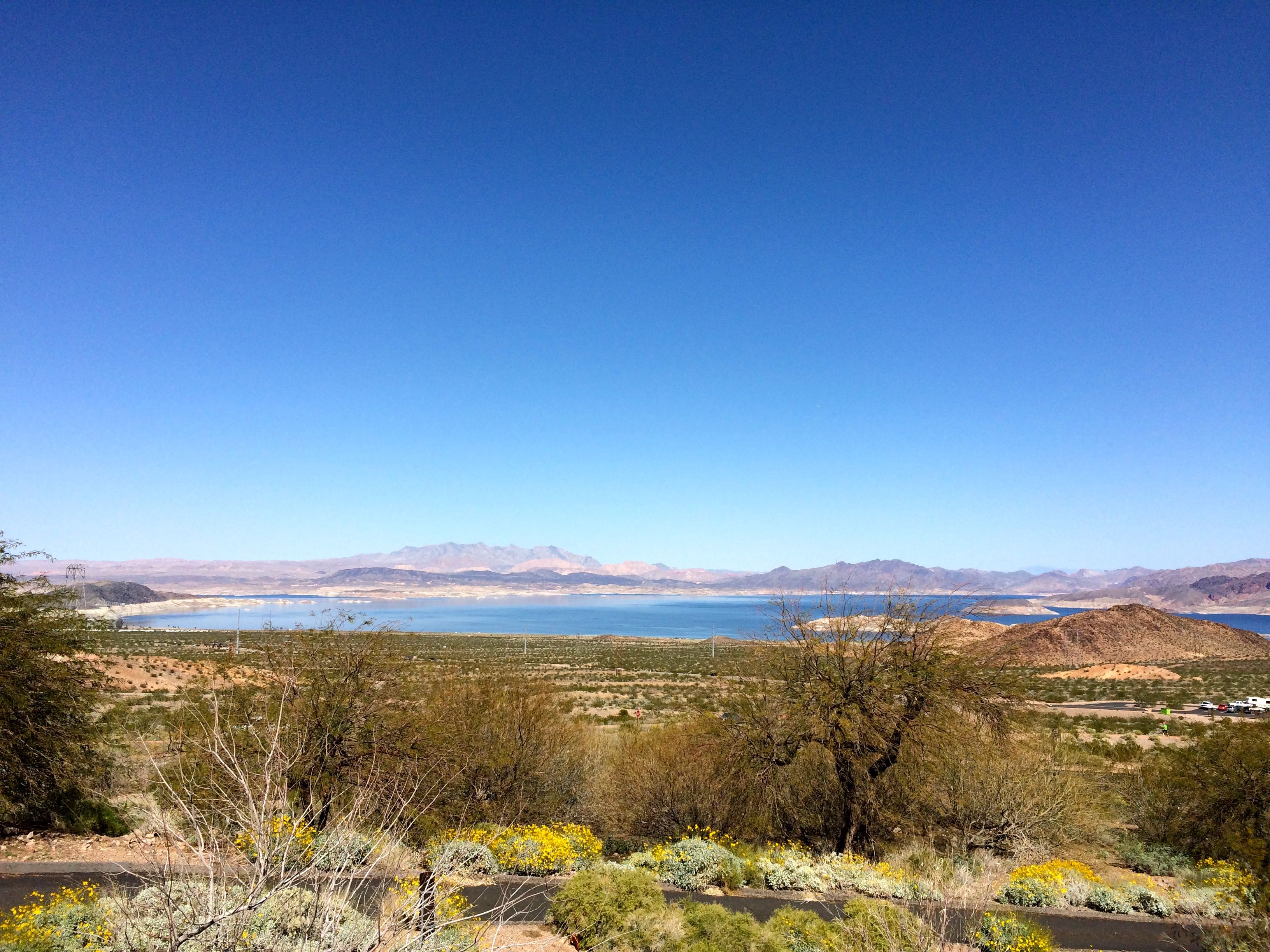 After Boulder City, we visited Nevada's oldest & largest state park, "Valley of Fire" about 55 miles NE of Las Vegas.
This area reminded us of southern Utah - Incredibly beautiful!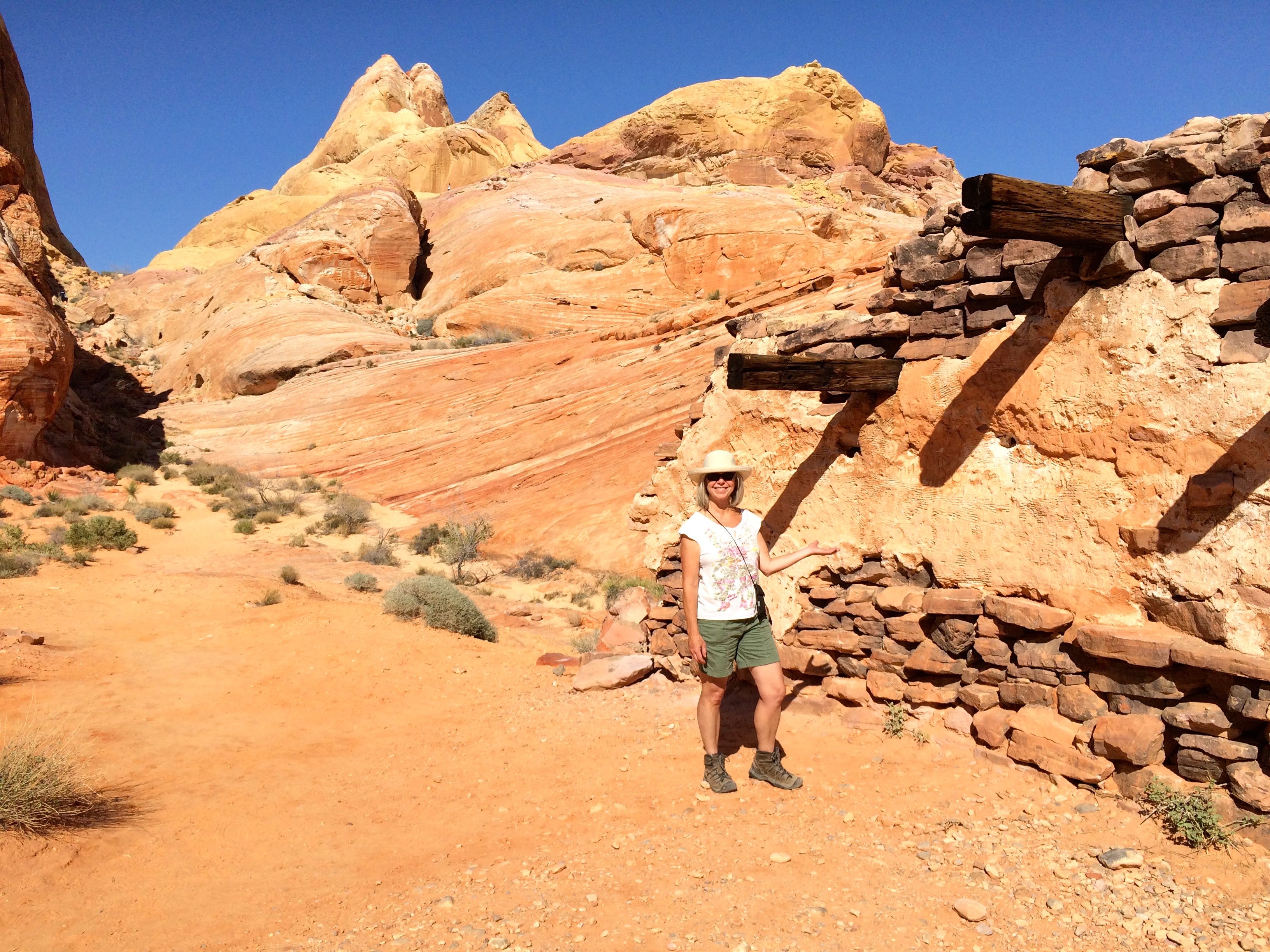 The multiple colors within the rocks varies from beige to red.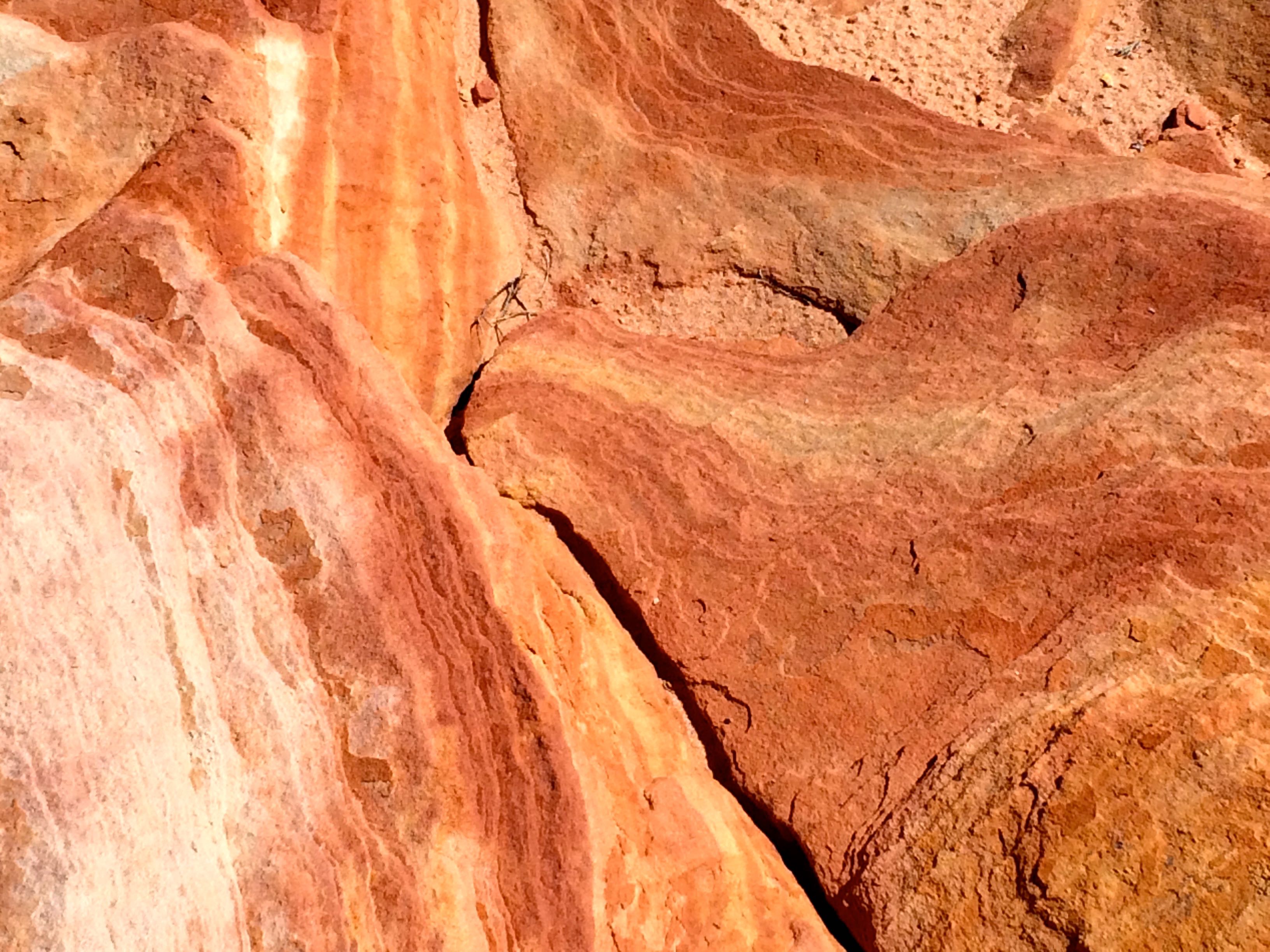 Rock Sculpture abounds out here!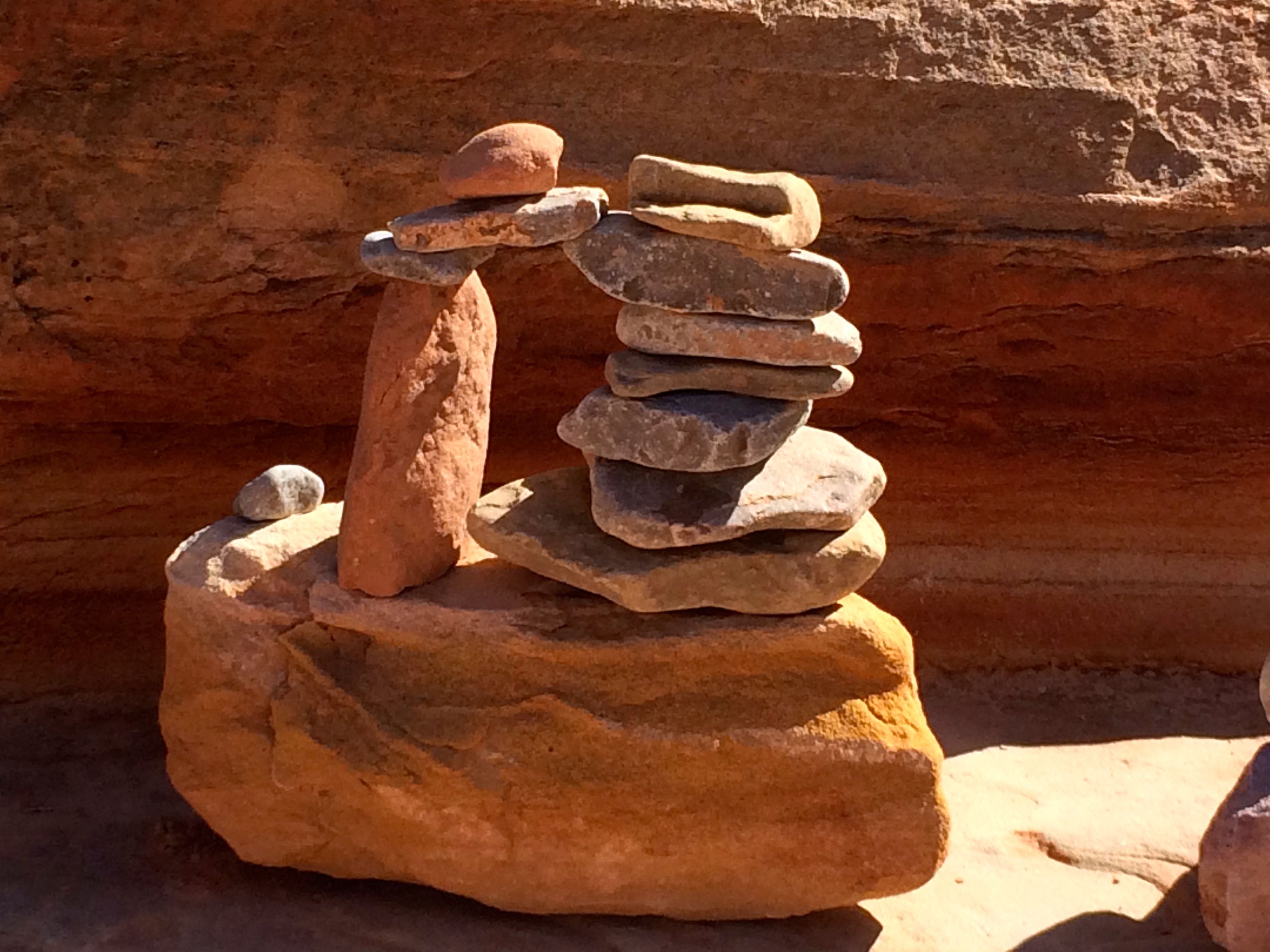 We enjoy hiking the slot canyons!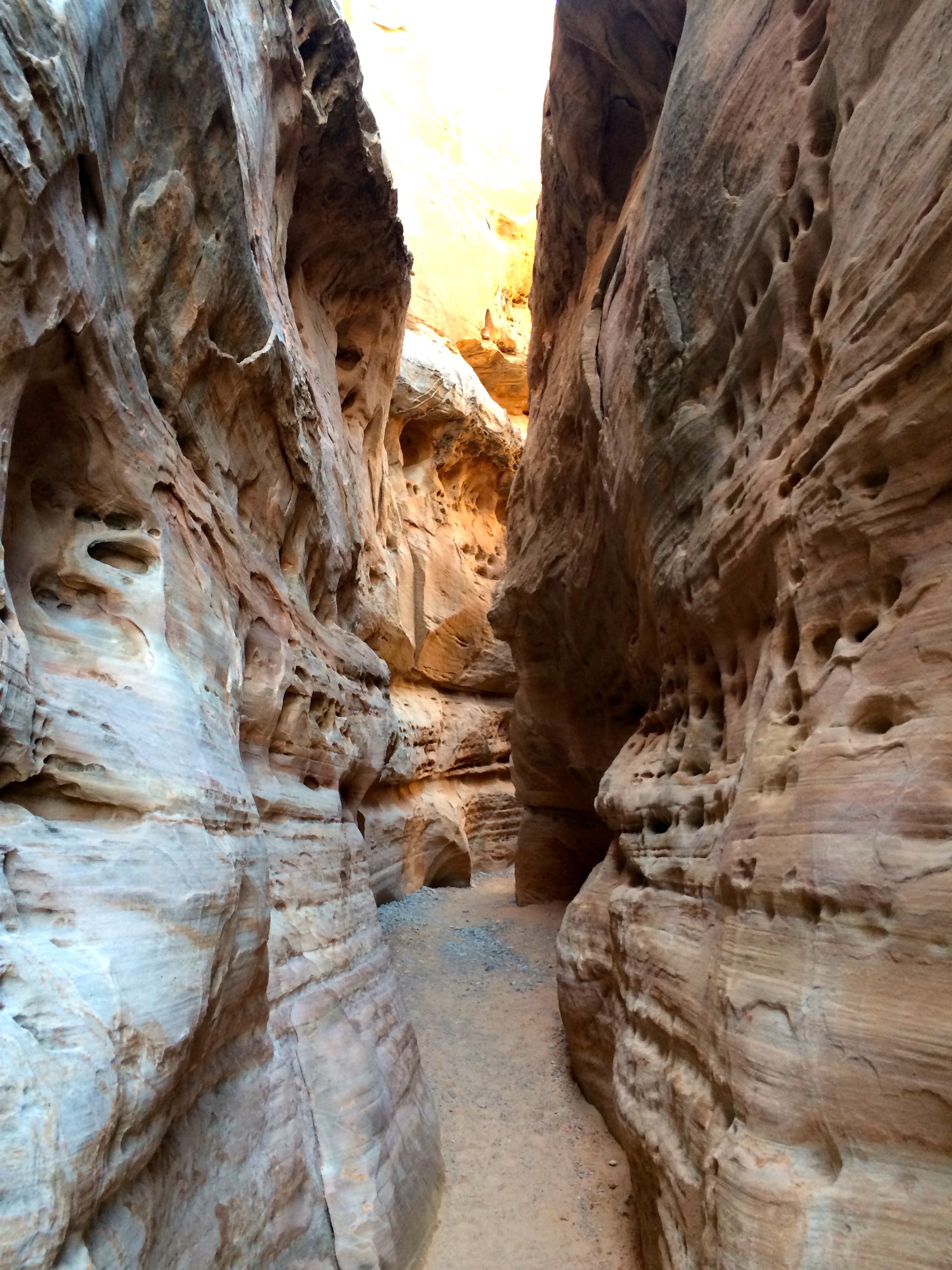 Hole in the Rock!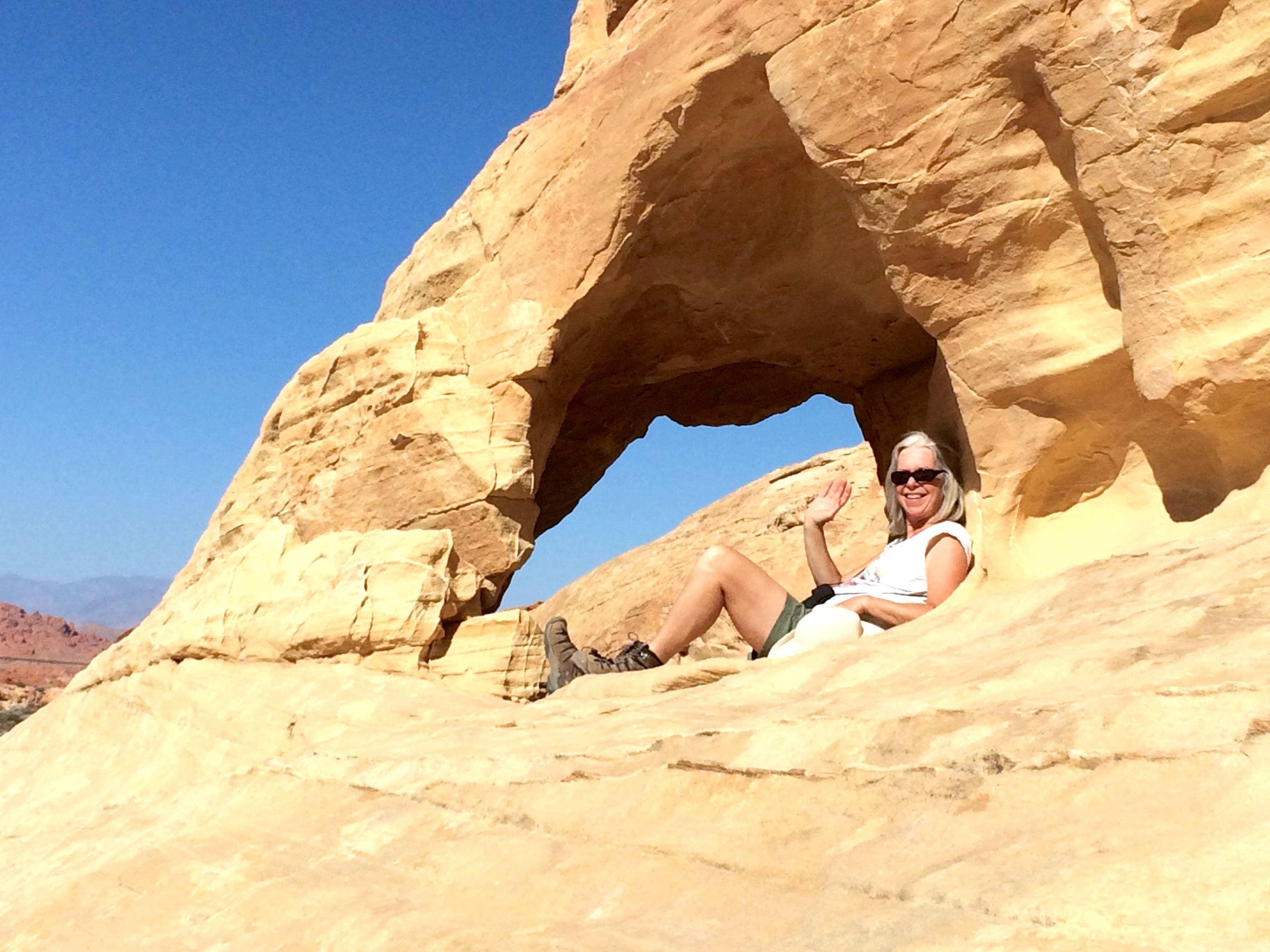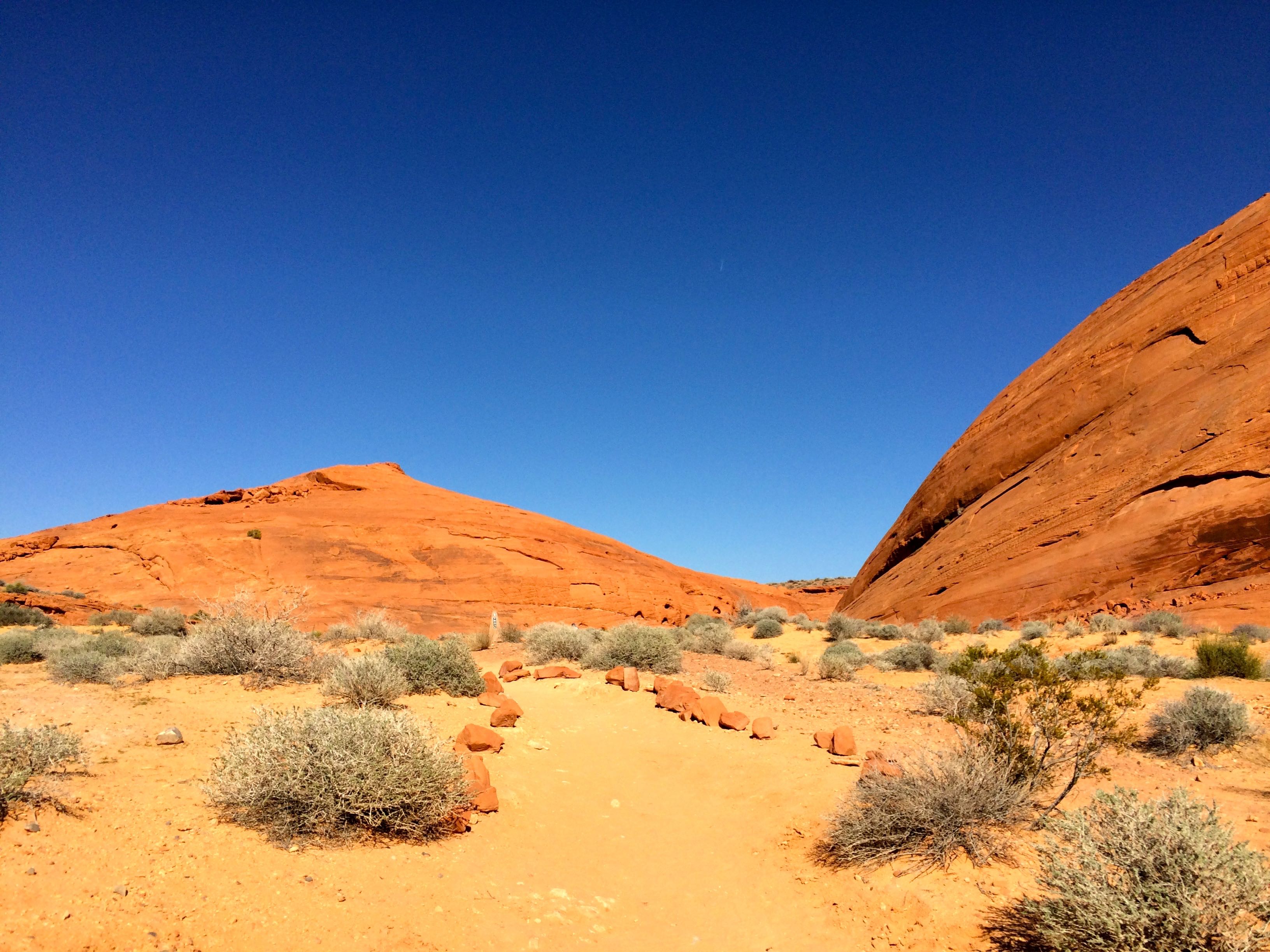 Living the Good Life!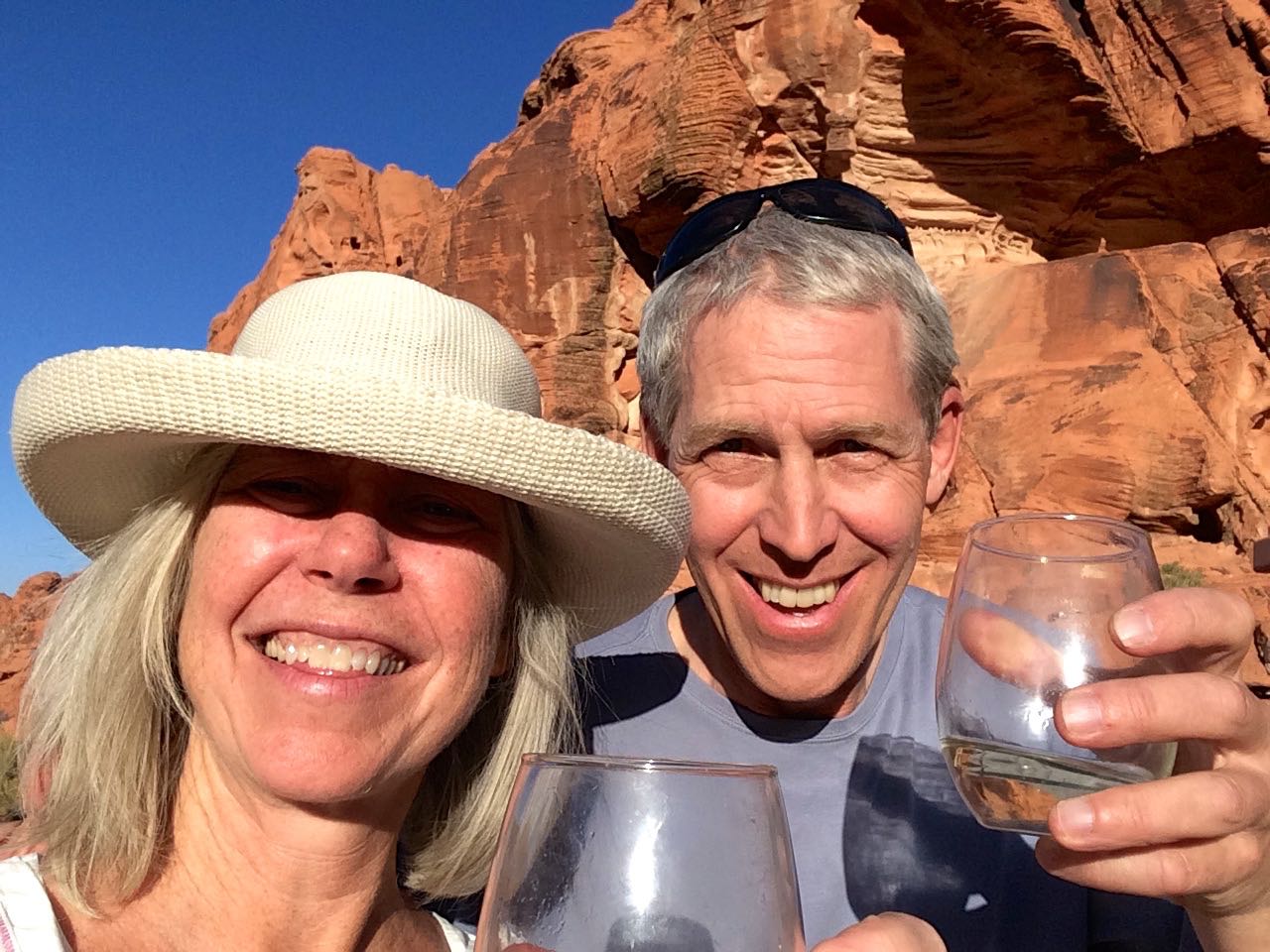 Next up, Back to California!