We left Manzanita to travel a short ways down the coast to Bay City where we performed a concert at the Bay City Art Center, on Saturday night, October 4th.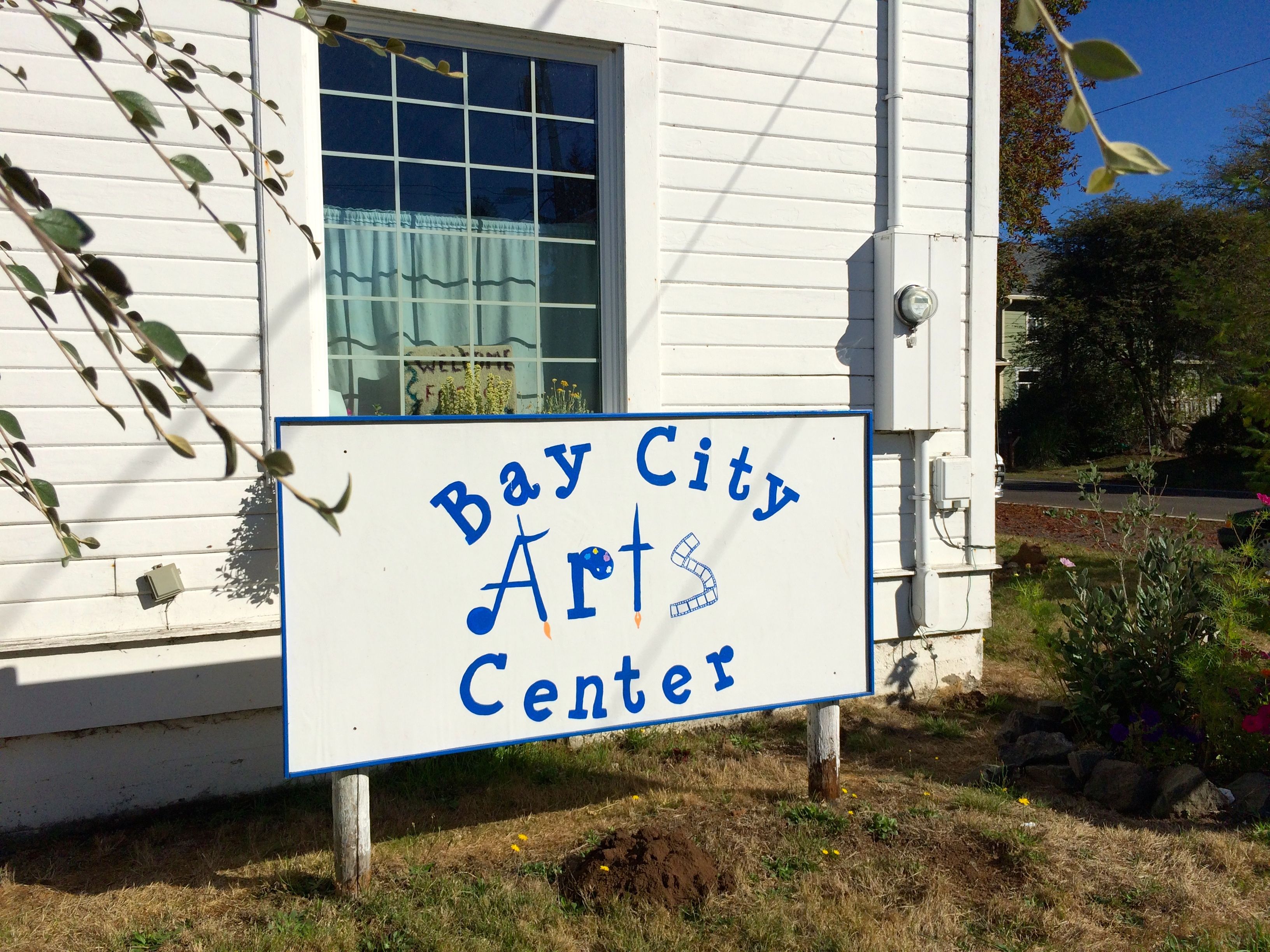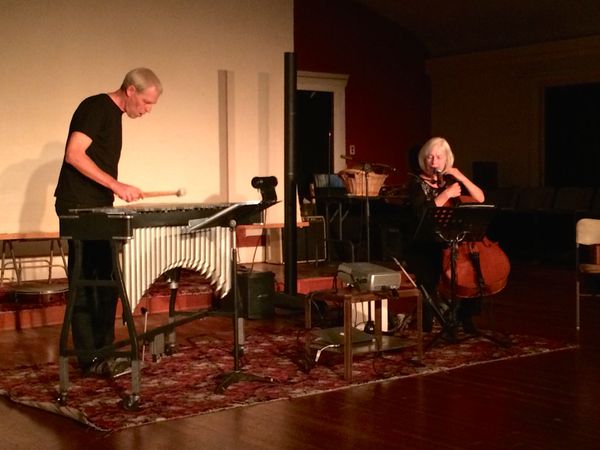 The acoustics were awesome in this old Masonic Lodge.
We were very impressed by this art center and by the folks who set up the center to benefit the community at large, the under served, children, adults.... everyone with an interest to do a wide range of artistic activities, including stone sculpture using hand chisels.
The center is open during the day and for special events and often dinner is provided prior to these events.
On the night we performed, Leeauna, welcomed us and had made a delicious mushroom / tomato pasta dish which we enjoyed prior to playing.
Folks came from around the area, and a few from the more northern part of the coast.
The next day, we were given a personal tour by Charlie who was one of the main founders of the art center.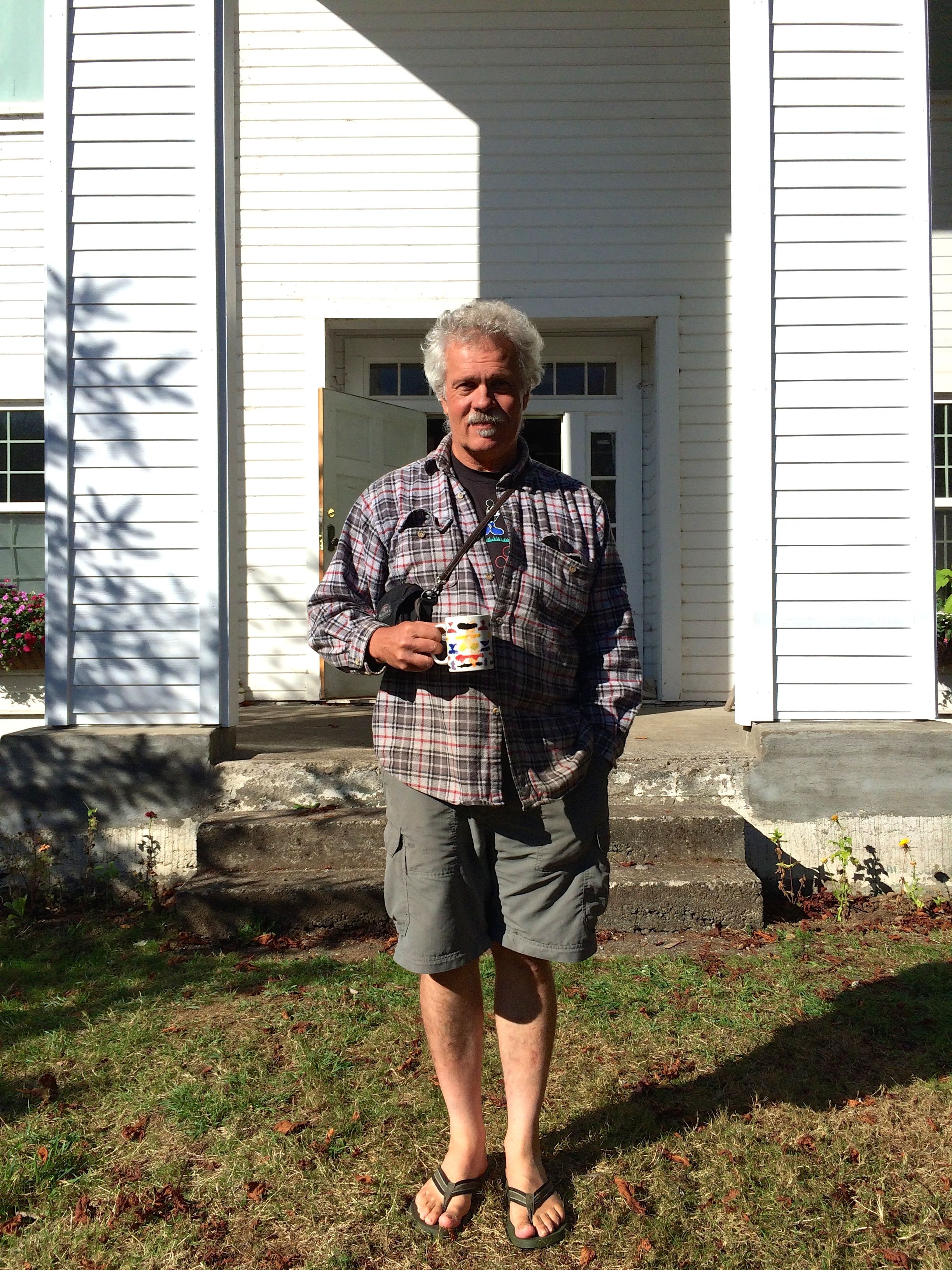 Charlie's knowledge of art, of the area & it's history give him a perspective which supports this local community.
He is dedicated to providing access to & the tools / supplies for folks who are interested in learning a new art form and has a keen interest in helping people get started in an artistic process.  All forms of art are welcome & supported here, including painting, drawing, sculpture, making art from found objects, music and more.
How fortunate Bay City is to have this center and the folks involved in the center who offer their expertise, time & effort to make this center possible.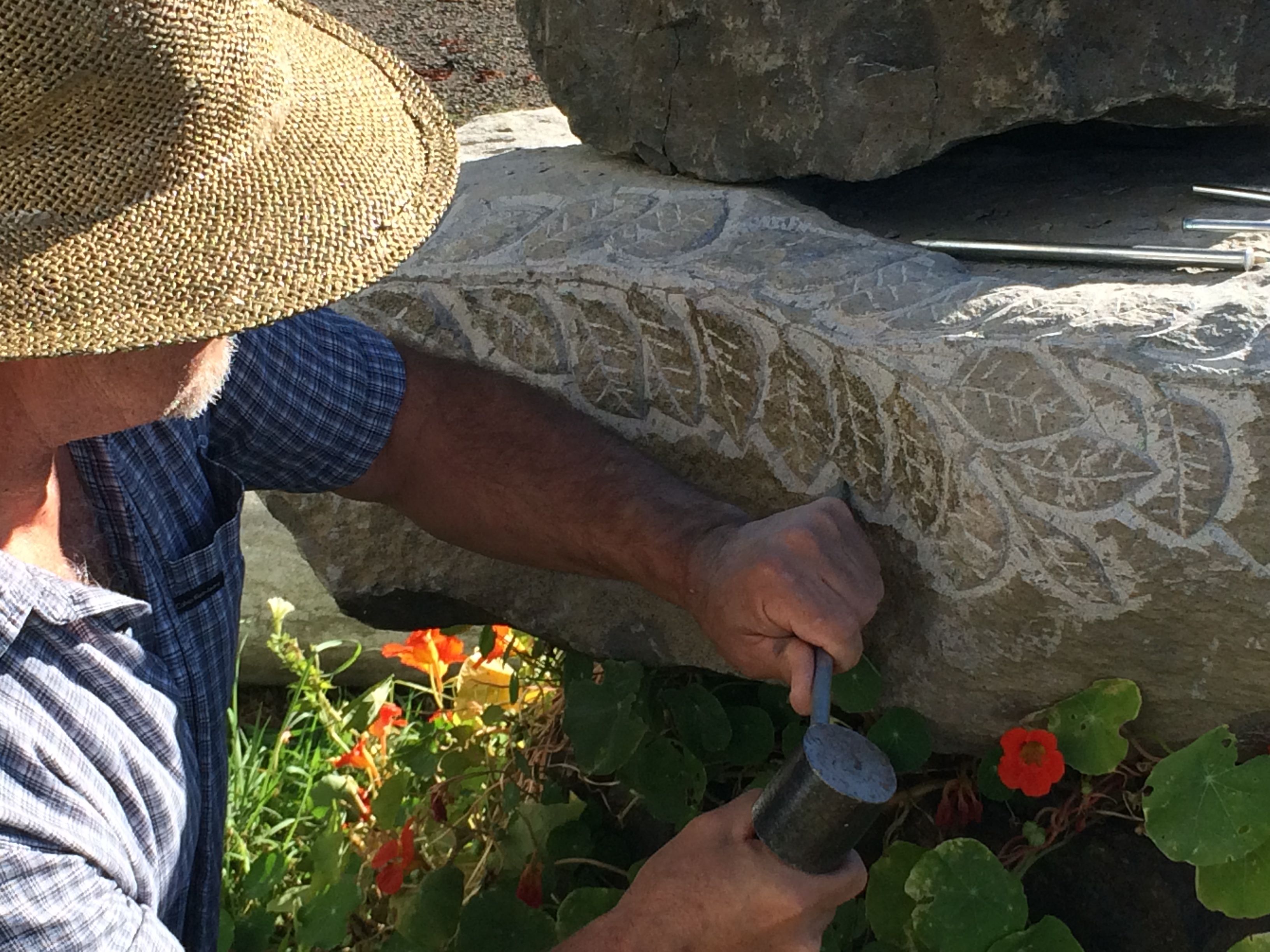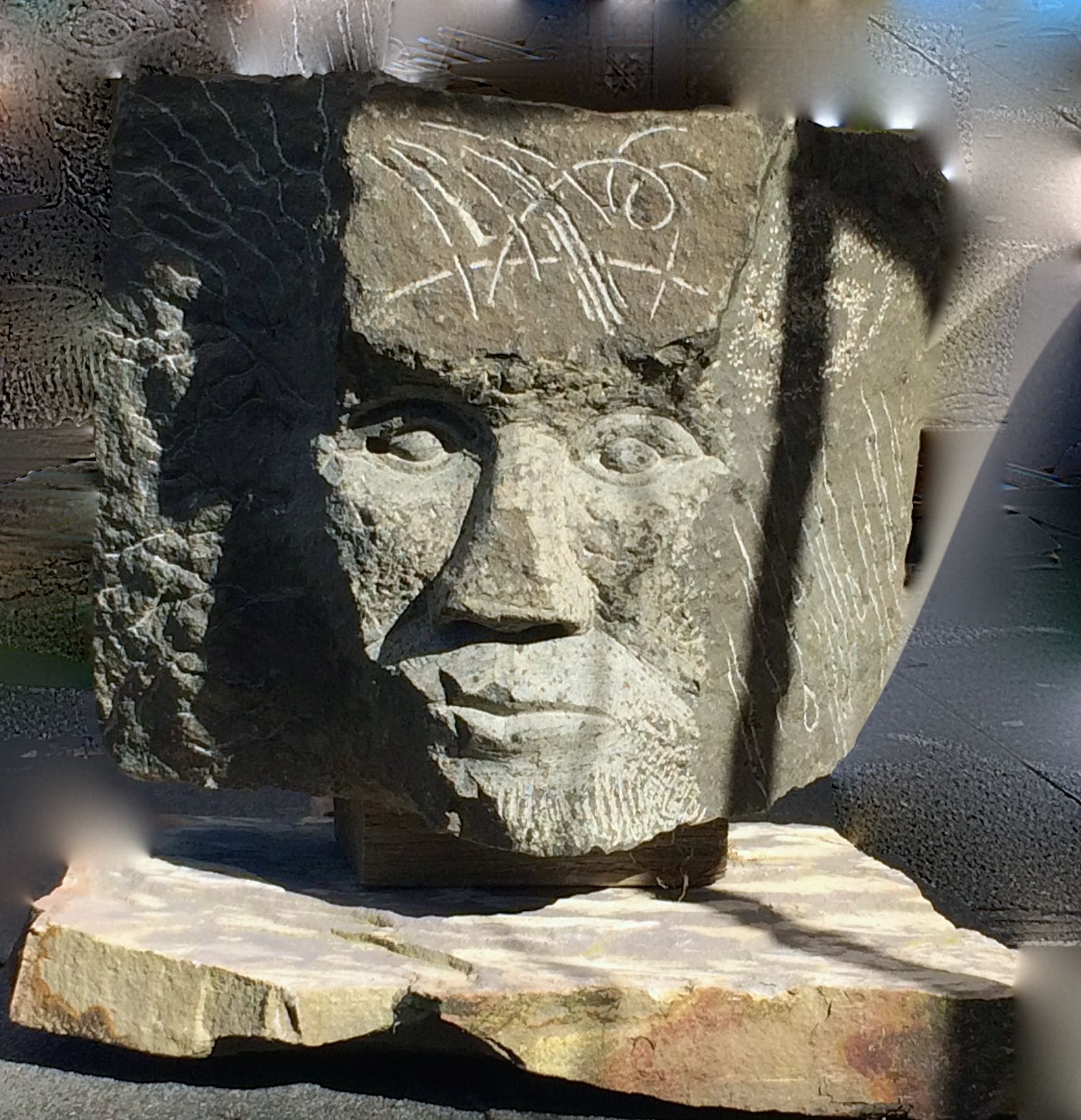 Bay City Arts Center is a Primal Pick for best community art center!