Helena, Montana
Ahhh Montana, we love our travels through Montana. 
The folks are kind and there is enough room for everyone!
On to Helena for our performance at the Montana Club in Helena, the oldest private club West of the Mississippi.
This beautiful building was built in 1885, but burned down and was rebuilt in 1905.
The room below is the dining room where we played on August 21st.
Wonderful room to play in with great acoustics, great listeners and great staff!
And yes, we did dress up a bit for this one.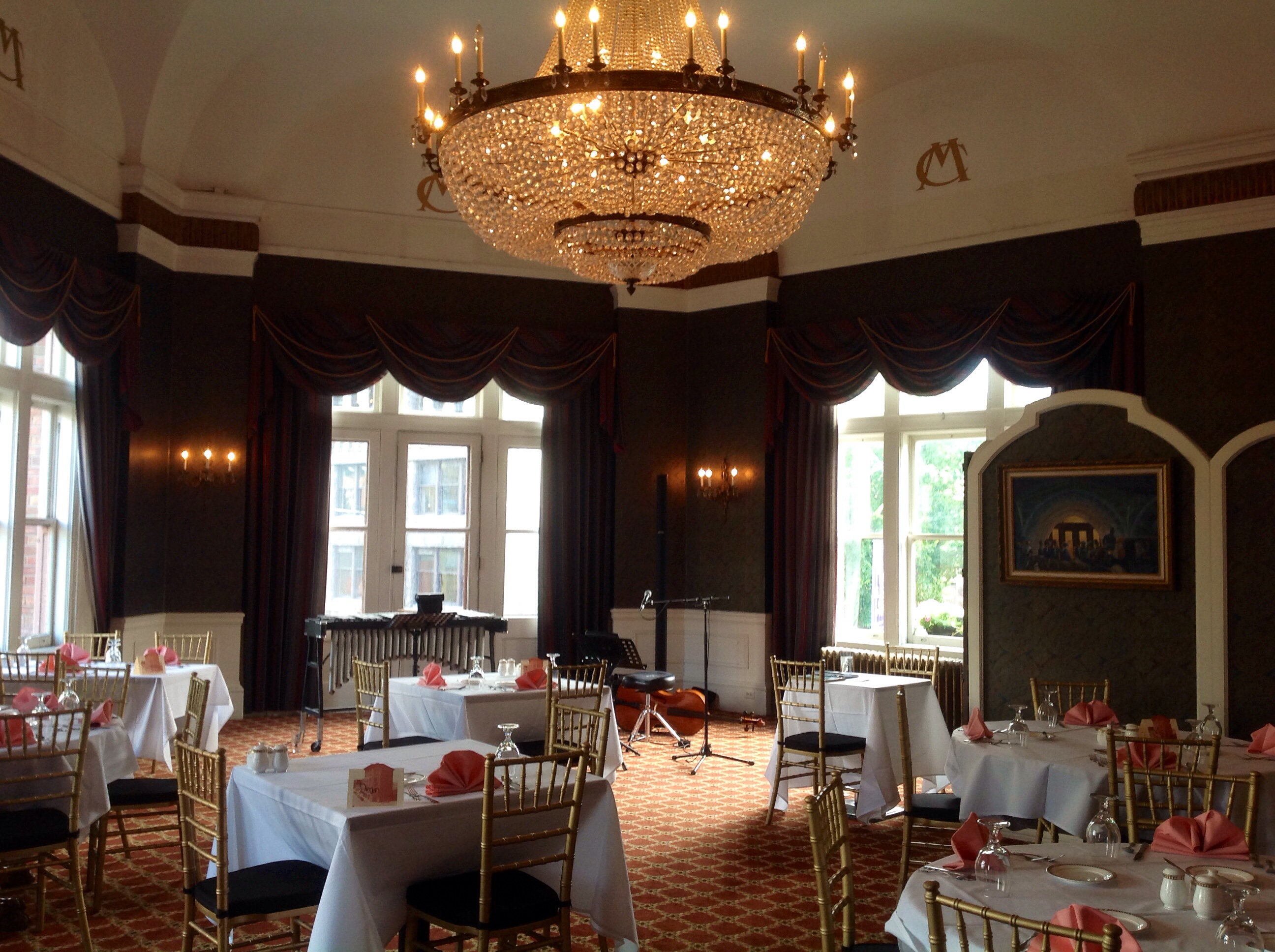 Then, we were escorted by Brinn to the best private campsite anywhere - the rock quarry just south of downtown Helena, up on a hillside, looking over this beautiful small city.
Brinn shared the history of the quarry which had been purchased by his family.
He has a vision of making the quarry into a city park complete with stones from historic Helena arranged as rock sculptures. 
We awakened in the morning to see some of the present rock / stone sculpture in the quarry. 
We thought we might be in ancient Greece. 
Certainly this was the most unique and best overnight stay so far! 
The quarry has functioned as an outdoor amphitheater due to it's impressive acoustics hosting music and theater events. 
We look forward to returning to Helena to explore this beautiful little city further and hope to play in her quarry next time around.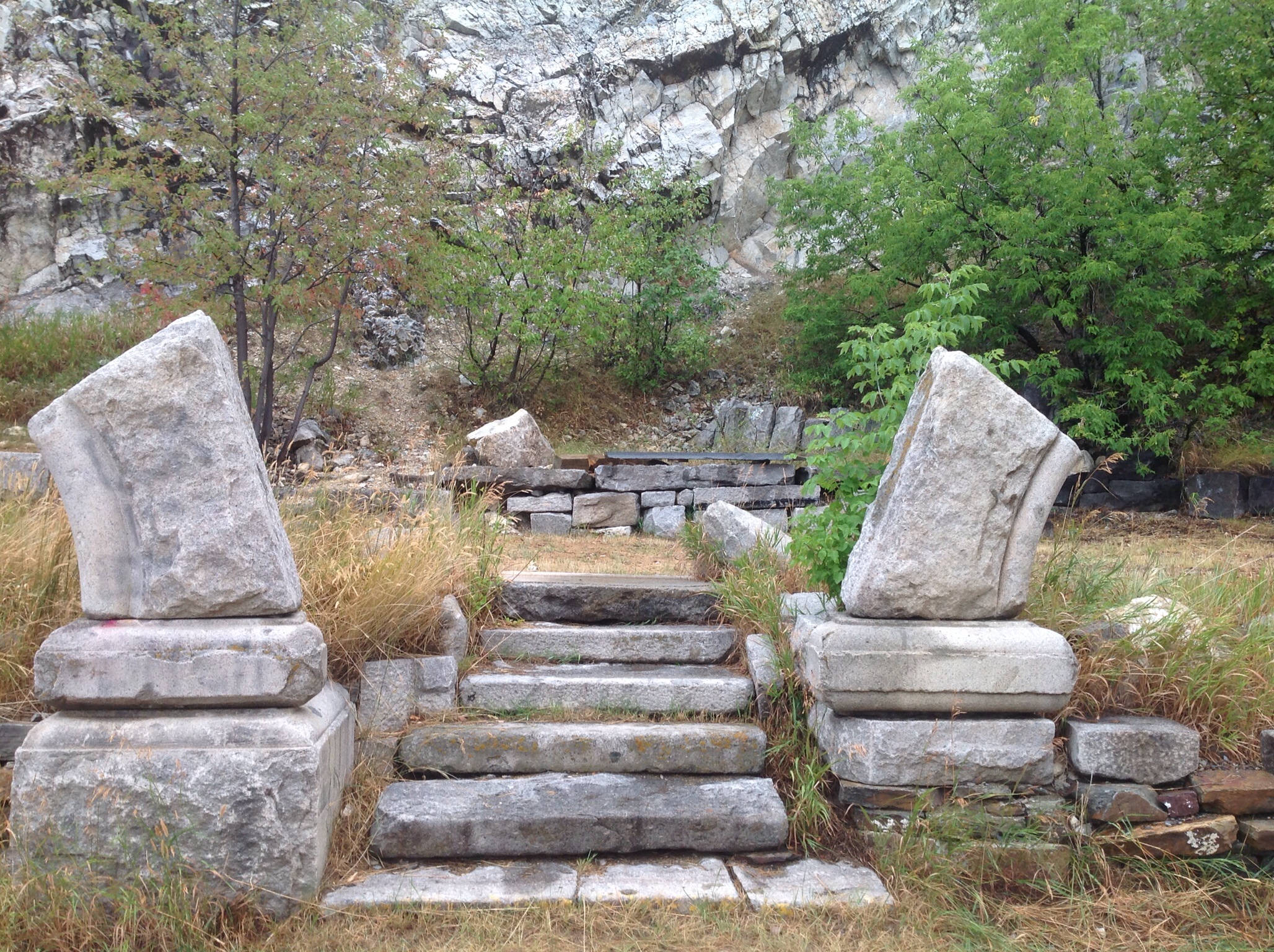 We also discovered that the quarry contained a "graveyard" for old pianos, may they rest in peace.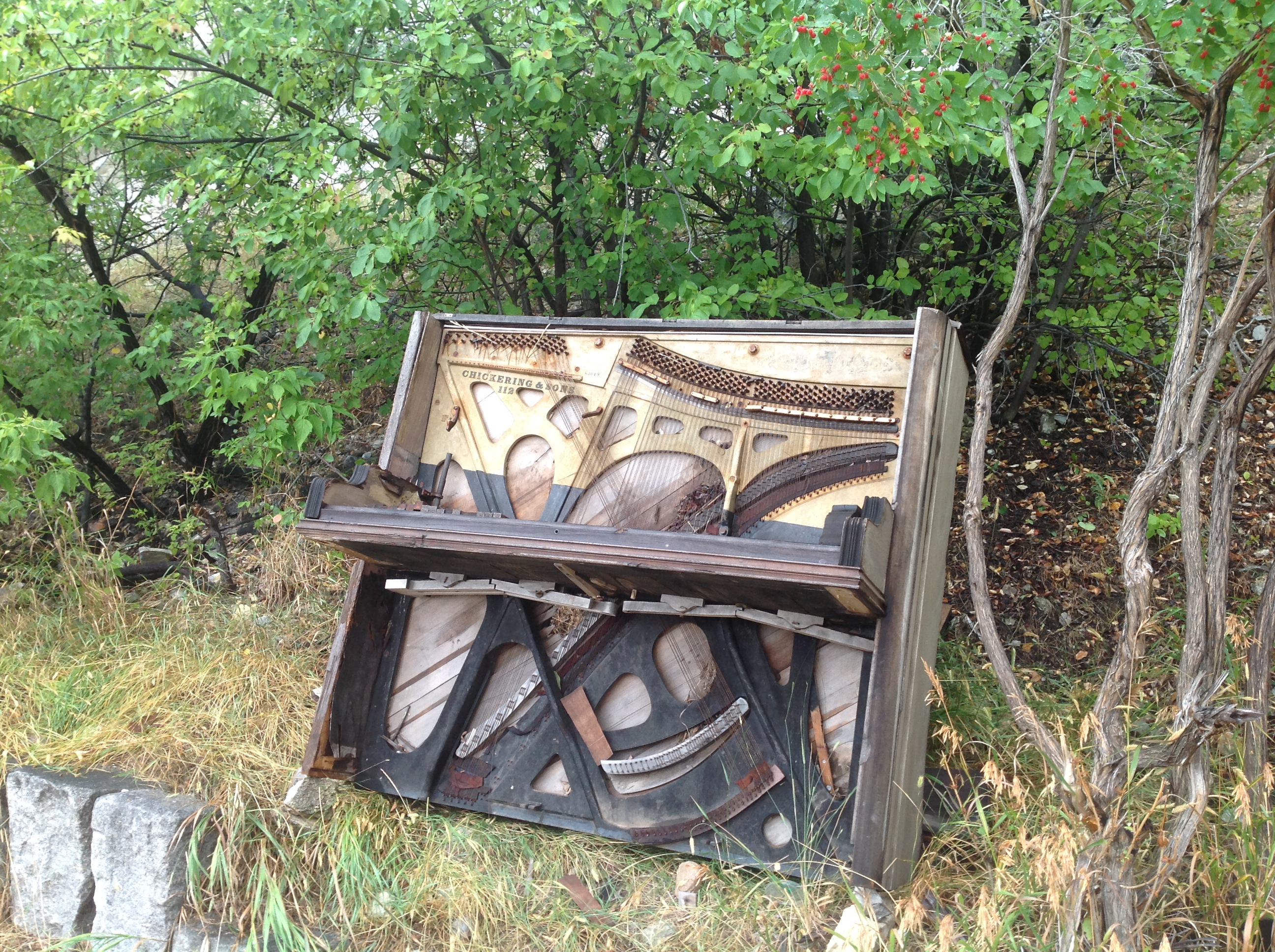 On to
Sandpoint Idaho
to play a home concert on a nice sunny day outdoors.
Colleen's cousin Mary and her husband Jeff live in a beautiful home on 5 acres near town.
It was great to spend time with Colleen's cousins and meet neighbors and friends who came to listen to the music.
Thanks to Mary & Jeff for hosting this event and for being such gracious hosts & many thanks to cousin Dian for the above video, the laughs and general all around support for our time in Idaho! ( and for showing us where to pick huckleberries. )
More R & R @
Priest Lake Idaho
-
Priest Lake is a Primal Mates Pic for favorite lake.
Located in northern Idaho, just south of the Canadian Border, this lake and it's surroundings were the perfect setting for a few days of swimming, relaxing on the dock, kayaking, picking huckleberries with cousin Dian and our new found activity.....paddle boarding.
Let the pictures speak for themselves.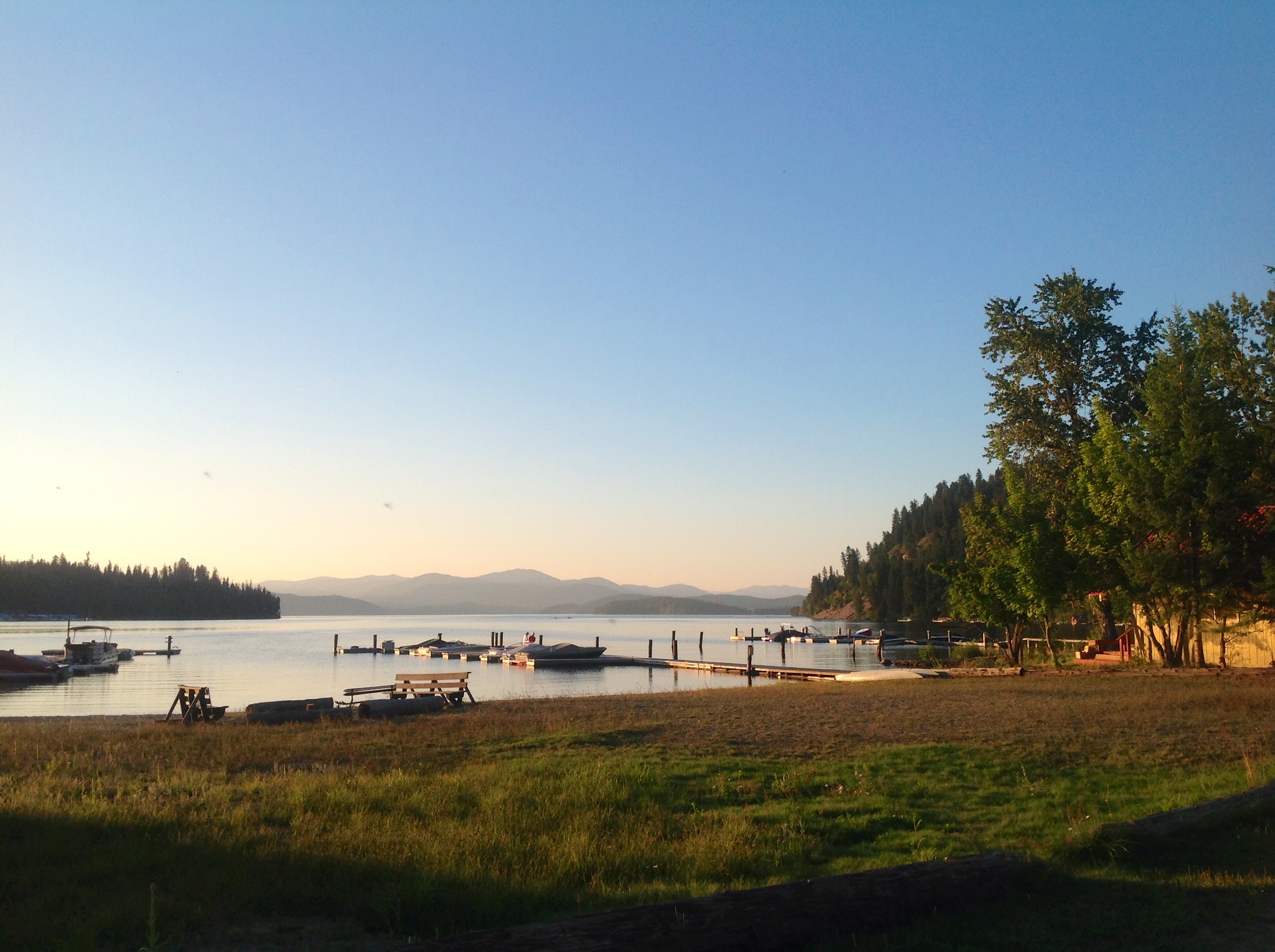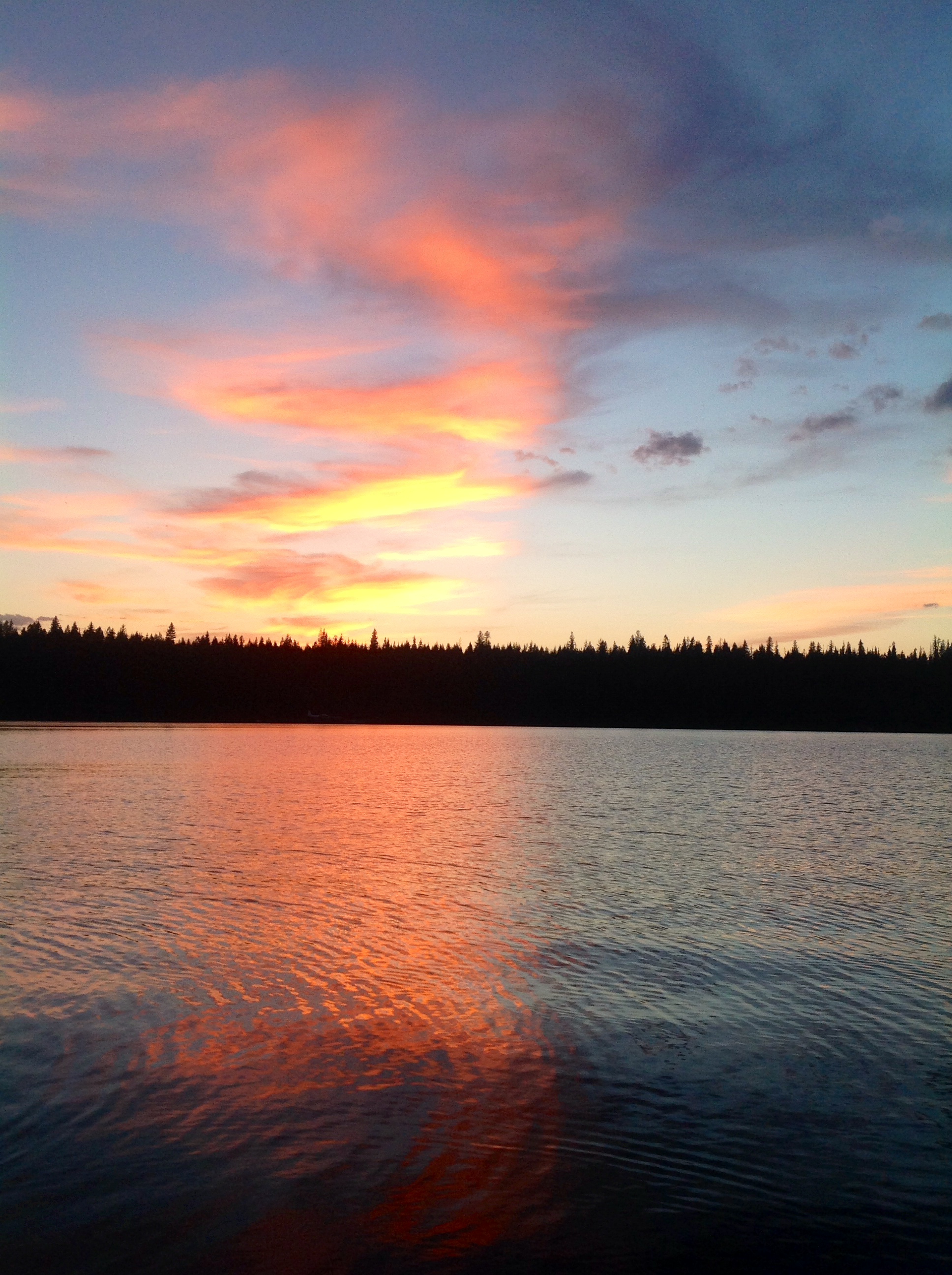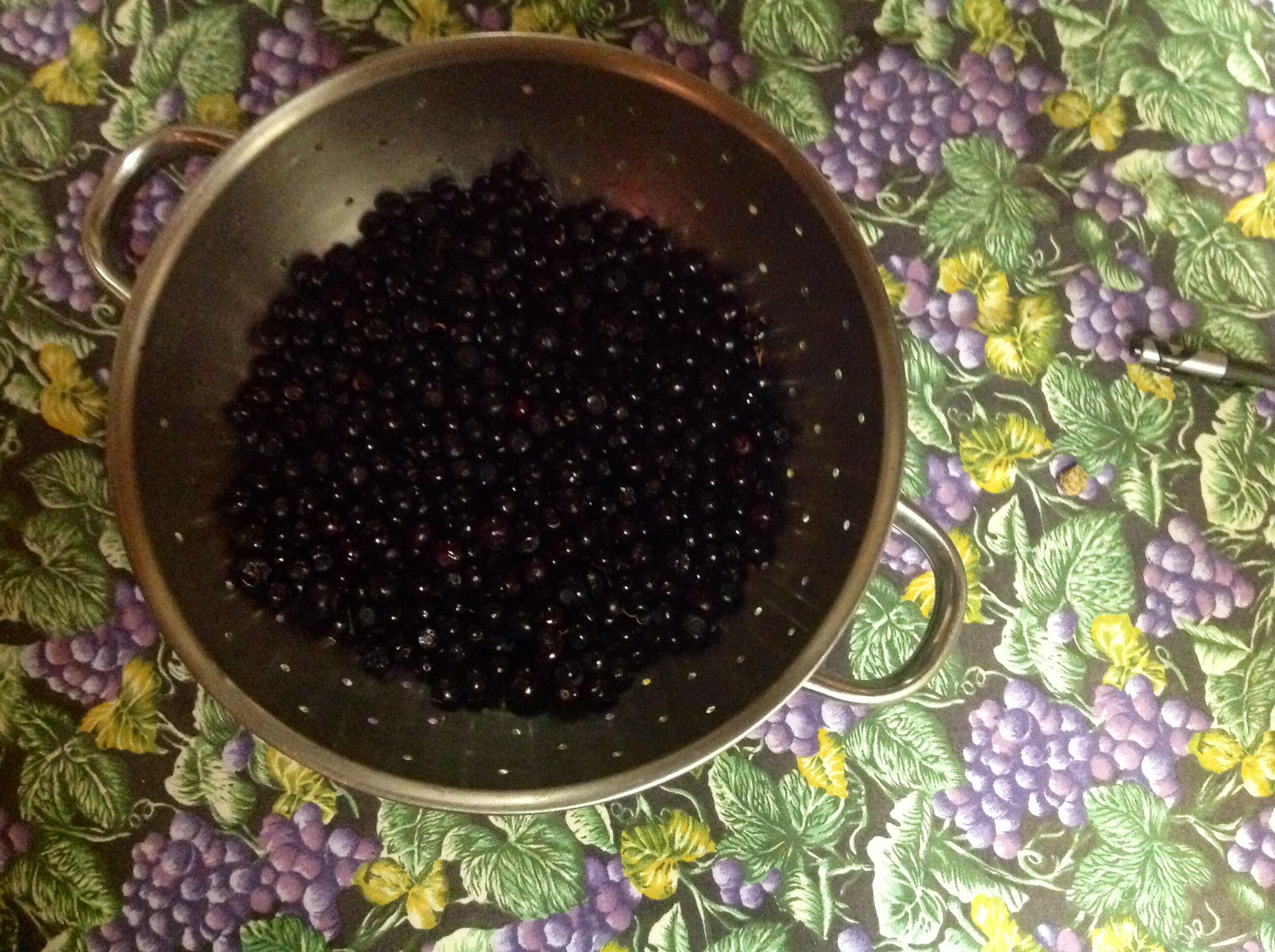 Time to move on to
Spokane WA
to play at Grande Ronde Cellars and another home concert hosted by good friends Jill & Griff - next post, Week 3 of our tour!